ScottishPower reviews, prices and tariffs
ScottishPower is one of the UK's biggest energy suppliers. One of the original 'big six', it provides gas and electricity to homes and businesses across the country. Here's all you need to know.
Who is ScottishPower? 
ScottishPower provides gas and electricity to around 5 million households and businesses across the UK, making it one of the country's biggest energy suppliers. It is part of the Iberdrola Group, which is considered a world leader in wind energy. It's no surprise then that ScottishPower has a strong focus on wind energy as a way of providing cleaner and more sustainable energy.
All Scottish Power customers get 100% renewable electricity, all of which is generated by its own wind farms.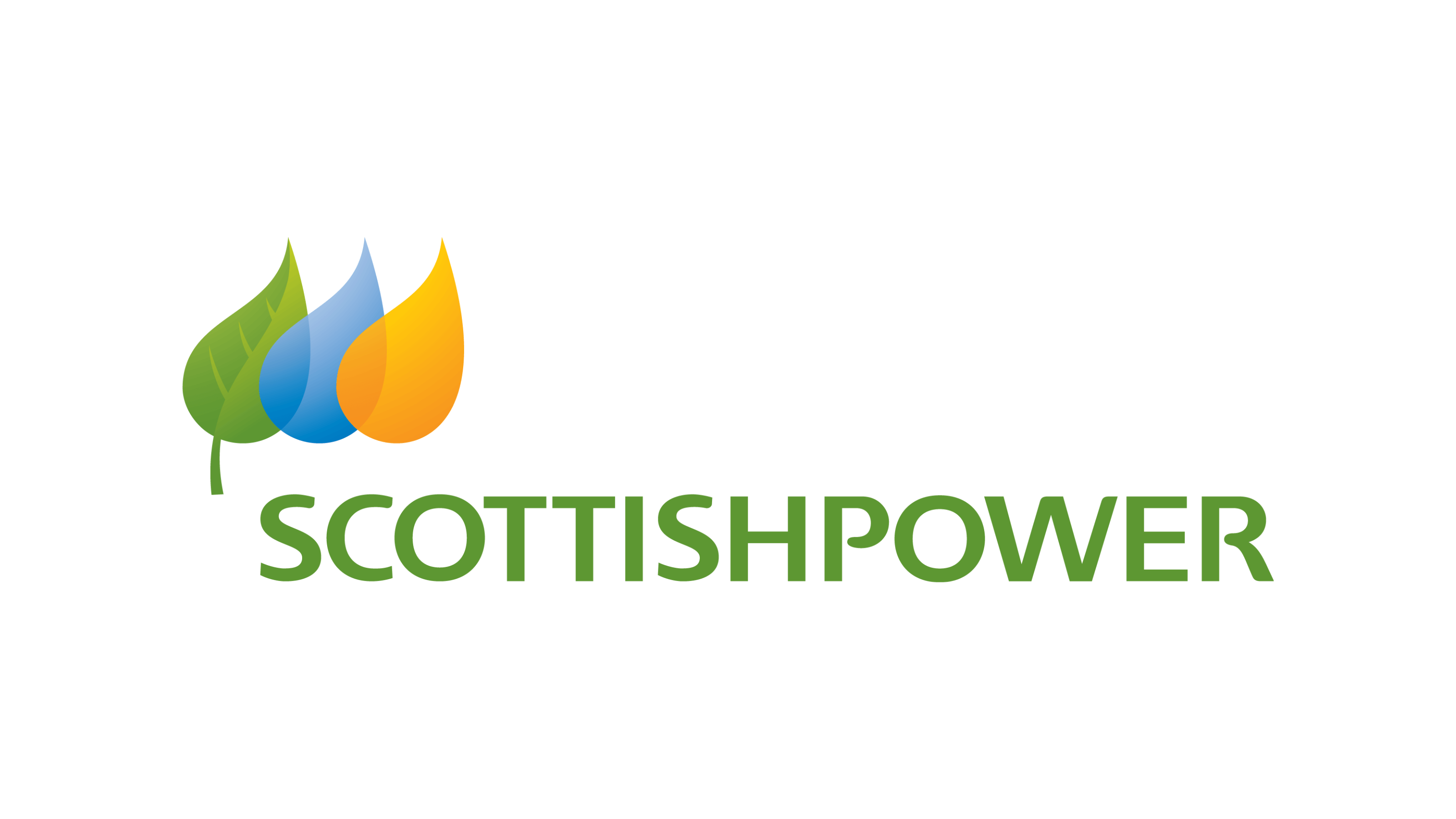 What services does ScottishPower offer? 
ScottishPower provides gas and electricity to businesses of all sizes. It also provides commercial customers with an energy efficiency toolkit to help them use less energy and save money. This includes business energy smart meter installation to help business owners work out where they can save on their energy bills.
What tariffs and rates does ScottishPower offer? 
ScottishPower provides fixed and variable rates tariffs for businesses of all sizes and in all industries. Here are the tariffs currently on offer:
For Business - Fix rates for between one and three years to protect against future energy price rises. This tariff also has a variable element on charges like network, social and environmental costs. If these costs change, the amount you pay will be updated each quarter.
Standard Variable - The rates on this default tariff will change according to market conditions and prices are usually higher than on fixed-term contracts. You can switch from this contract at any time with no exit fees.
Deemed - This is the default tariff for when you take over business premises but don't arrange a contract. Prices can go up or down but you can switch from this contract at any time with no exit fees.
How to contact ScottishPower
There are a few ways to get in touch with ScottishPower including:
By phone – Business energy customers can call 0345 058 0002. Lines are open 9am to 5pm from Monday to Friday.
Email – You can email contactus@scottishpower.com
By post – ScottishPower, Customer Services, Freepost SCO5388, 320 St Vincent Street, Glasgow G2 5AD.
What are ScottishPower's green policy and fuel mix? 
ScottishPower is backed by 100% green electricity. They generate electricity in their own UK windfarms. The below table tells you more.
| | | | | |
| --- | --- | --- | --- | --- |
| | ScottishPower Green Tariffs | ScottishPower Other Tariffs | ScottishPower Total Fuel Mix | UK average (for comparison) |
| Coal | 0% | 9% | 5% | 4% |
| Natural Gas | 0% | 73% | 43% | 38% |
| Nuclear | 0% | 7% | 4% | 16% |
| Renewables | 100% | 4% | 43% | 39% |
| Other | 0% | 7% | 5% | 3% |
Source: Ofgem, April 1, 2021 to March 31, 2022
What is ScottishPower's cancellation policy?
As with all business energy contracts, there is no cooling-off period. This means that once you sign up for a commercial energy deal, you don't have the option to cancel the contract. If you're not still contracted to ScottishPower, you can give 30 days' notice before leaving. If your contract has entered its last 60 days, you can view your renewal options or give notice to leave.
ScottishPower reviews
At Bionic, we only work with a trusted panel of energy suppliers who offer great service and supply alongside competitive rates.
ScottishPower is rated 'Average' on Trustpilot with an average of 3.3 stars.
Of the 44,192 customer reviews left on Trustpilot, 45% are Excellent, 16% are Great, 8% are average, 5% are poor and 26% are Bad.
It seems most people are happy with the level of service and communication. Those who've had issues with ScottishPower are mainly over metering and dispute resolution.
You can see for yourself on the ScottishPower Trustpilot page.
Scottish ower Energy FAQs 
Below are some frequently asked questions from ScottishPower customers or potential Scottish Power customers.  
How do I arrange for my Electricity supply to be upgraded?
Your first point of call will be your DNO who will need to provide you with a quote for the upgrade to your supply. Once the upgrade has been arranged with the DNO and you have a date for their work to be carried out, contact the ScottishPower Business Energy Team to arrange for a new meter to be installed.
What happens at the end of my Fixed Term Contract?
You will receive a renewal letter on or about 60 days prior to your contract end date which will detail the options available to you. If you do not wish to choose a new fixed-term tariff with ScottishPower you can either:
Move to the default tariff. We will provide further details of this tariff including the prices on or about 60 days prior to your contract end date.
You can leave ScottishPower by switching to a new supplier at the end of your current fixed-term tariff. If you want to switch, give Bionic a call on 0800 086 1459.
How can I provide meter readings?
ScottishPower, along with all other energy suppliers, must take all reasonable steps to read the meter at least every two years. By registering correct meter readings over the phone, via ScottishPower App, or online every time you are due a bill will help us bill you accurately.
Grant the ScottishPower engineer access to take meter readings - Give ScottishPower engineers access to meters in order to conduct meter readings. This will help to ensure that you receive more accurate bills both now and in the future.
To find out the answers to more questions, check out the ScottishPower FAQs page.
How to switch to ScottishPower
Scottish Power is a trusted option on Bionics' panel of UK energy suppliers. However, although ScottishPower might seem like the best option for your small business, there's no harm in letting Bionic check to see if you can get better rates elsewhere.  
All we need is your postcode to run a business energy comparison, and our experts will talk you through your personalised results. 
The main advantage of switching with Bionic instead of going directly to the suppliers is that we can compare quotes from across our panel to make sure you're getting the best deal. This means you can easily switch to any of our suppliers simply by chatting with our tech-enabled experts. 
Alternatively, you can switch to ScottishPower by getting a quote from the website or giving the switching team a call.  
To compare business energy, give us a call on 0800 086 1459 or pop your postcode in the box on the right and we'll give you a call back to discuss your options. 
Our tech-enabled team can also help you with all your other business essentials, including business insurance, and business loans, as well as business phone and broadband, and VoIP.