SSE reviews, prices and tariffs
SSE is one of the UK's biggest business energy suppliers, providing 100% renewable electricity straight from its own UK wind farms. It also offers green gas and an energy smart meter service.
Who is SSE? 
SSE - or Scottish and Southern Electric - is made up of four separate brands from across the UK. SSE Scottish Hydro covers Scotland, SSE SWALEC covers Wales, SSE Southern Electric supplies England and Atlantic provides energy to all regions. It is one of the UK's biggest business energy suppliers, serving around 500,000 businesses across its various brands.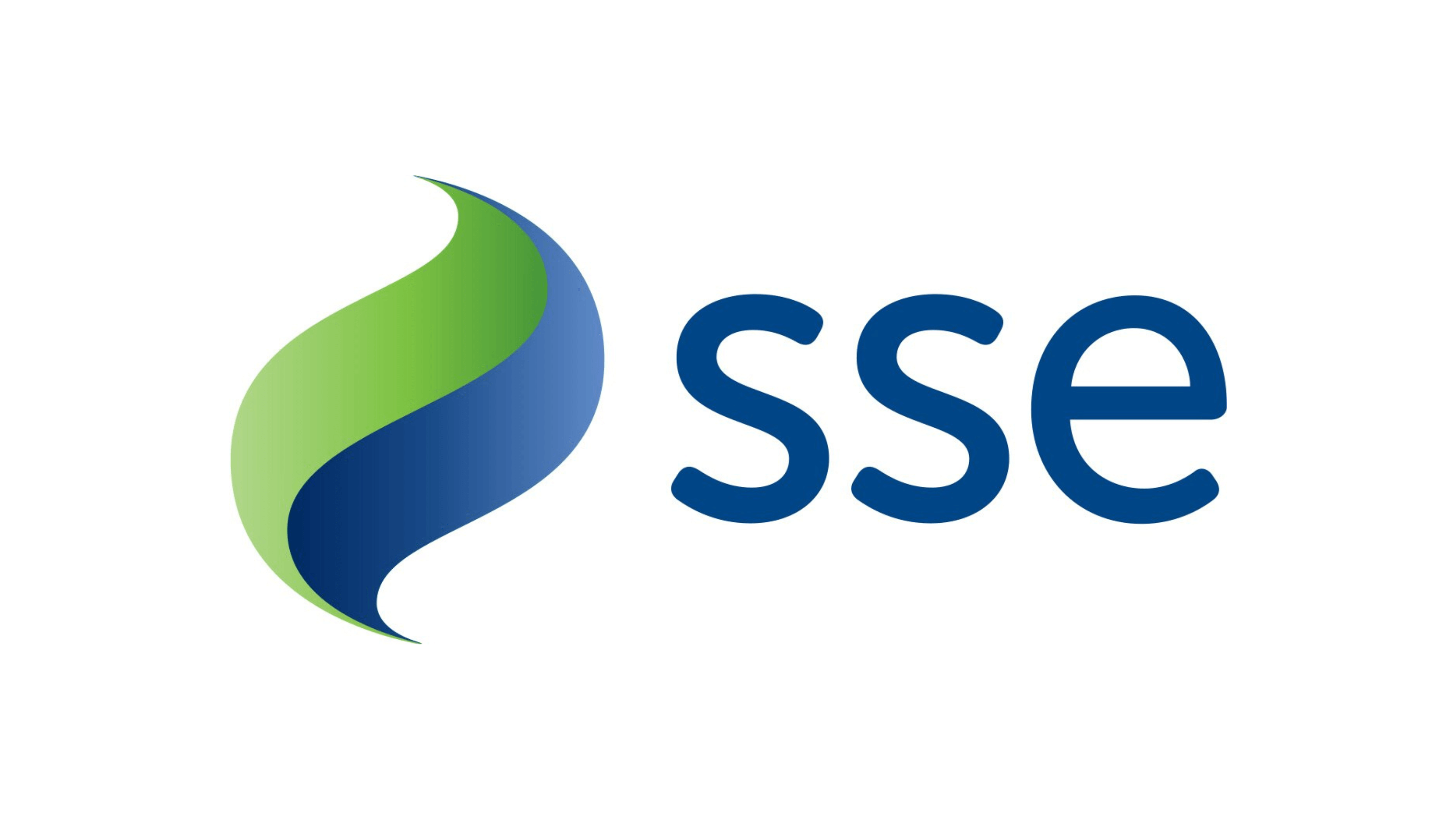 SSE was part of the original 'Big Six' energy suppliers and was the third largest energy company in the UK, providing power to around of 3.5 million customers. But it sold its domestic arm to OVO in January 2020. This made OVO the UK's leading independent energy supplier.
SSE is now concentrating on business energy supply, particularly greener, more sustainable, low-carbon energy supply. It provides 100% renewable electricity from its own UK assets and offers renewable electricity on all fixed-price energy contracts.
What services does SSE offer? 
SSE offers a range of different services to its business customers, including renewable electricity, competitive gas and electricity tariffs, smart meters, and energy efficiency tips for small businesses.
If you're moving to new business premises, you can switch to SSE. If your new business property needs a new connection, you'll need to arrange this with your local Distribution Network Operator (DNO).
Once you've sorted your supply, you'll get a new MPRN for your gas meter, and a new MPAN, KVA and meter phase type for your electricity supply. Once you have these details, you can switch to SSE.
What tariffs and rates does SSE Energy offer? 
The tariffs offered by SSE Energy will depend on your business type and its unique needs. Your contract will have a minimum period of supply, which can be up to five years. Remember that you won't be able to switch suppliers during this time.  
SSE offers the following fixed tariffs for SMEs:
SSE Protect - This offers fixed energy rates for up to four years. The fixed rates include unit prices and all non-commodity costs. This deal also offers 100% renewable electricity.
SSE Choice - Fix your unit prices (the rates you pay for the energy you use) for up to five years. Non-commodity costs can vary. This deal also offers 100% renewable electricity.
SSE offers the following flexible tariffs for large businesses:
SSE Shaping - Your energy usage profile is fixed for the life of your contract, but you have access to live market prices to make the most of changing conditions. This deal also fixes your non-baseload energy so you can trade baseload-only power, the most transparent product on the wholesale market.
SSE Cash Out - This tariff fixes your energy usage profile and combines your real-time energy usage and half-hourly energy prices for the following day to find ways to cut consumption. You can also earn extra revenue by selling energy back to the grid vai the SSE Virtual Power Plant.
How to contact SSE
There are a couple of ways to get in touch with SSE, including:
By phone – Call 0800 389 4466 for new quotes or call 0345 725 2526 for customer services. Lines are open from 8:30am to 5:00pm, Monday to Friday.
By post - SSE Business Energy, No. 1 Forbury Place, 43 Forbury Road, Reading RG1 3JH
Online- Fill in this contact form to get in touch with customer services
SSE supplies gas and electricity to businesses right across the UK.
What are SSE's green policy and fuel mix? 
SSE aims to promote green energy to its UK business customers. Their renewable energy mix is as follows:
Percentage of total 




Electricity that has been sourced from the following fuels: 
Electricity supplied by 
SSE Energy 
UK average (for comparison) 
Coal 
0%
2.7%
Natural Gas 
54%
38.2%
Nuclear 
0%
16.1%
Renewables 
46%
40.3%
Other 
0%
2.7%
Total 
100.0%
100.0%
The above table shows SSE's standard fuel mix full year to March 2022
What is SSE Energy's cancellation policy? 
As with all business energy contracts, there is no cooling-off period. This means that once you sign up for a commercial energy deal, you don't have the option to cancel. 
SSE Energy reviews 
At Bionic, we only work with a trusted panel of energy suppliers who offer great service and supply alongside competitive rates. 
SSE Energy is rated 'Great' on Trustpilot with an average of 4.6 stars. 
Of the 50,389 customer reviews left on Trustpilot, 71% are Excellent, 10% are Great, 3% are average, 2% are poor and 14% are Bad. 
You can read more reviews on the SSE Energy Trustpilot page.
SSE Energy FAQs 
If you have any questions about SSE Energy that we've not covered in this guide, you might be able to find the answer in the FAQ section of their website.
But below are some frequently asked questions from SSE customers or potential SSE customers.  
When will I receive my first invoice?
Bills are usually issued quarterly. Your first bill will arrive within 3 months of entering into your contract.
I've had an estimated bill, how do I give SSE a reading?
You'll know you have an estimated bill, as there will be an 'E' as the reading source. If you'd like to provide SSE with an accurate reading instead, just log onto to your online account and supply an up-to-date meter reading.
You can also submit your reading by calling 0345 725 2526 or sending it by post to SSE Business Energy, No. 1 Forbury Place, 43 Forbury Road, Reading RG1 3JH.
How can I get a copy of my bill?
Copies of your bills are all kept in your online account, and you are able to download a PDF or print any bill you like, just log in to your account to view and print.
How to switch to SSE Energy
SSE Energy is a trusted option on Bionic's panel of UK energy suppliers. However, although SSE might seem like the best option for your small business, there's no harm in letting Bionic check to see if you can get better rates elsewhere.  
All we need is your postcode to run a business energy comparison, and our experts will talk you through your personalised results. 
The main advantage of switching with Bionic instead of going directly to the suppliers is that we can compare quotes from across our panel to make sure you're getting the best deal. This means you can easily switch to any of our suppliers simply by chatting to our tech-enabled experts. 
Alternatively, you can switch to SSE by getting a quote from the website or giving the switching team a call.  
To compare business energy, give us a cal on 0800 086 1459 or pop your postcode in the box on the right and we'll give you a call back to discuss your options. 
Our tech-enabled team can also help you with all your other business essentials, including business insurance, and business loans, as well as business phone and broadband, and VoIP.