Opus Energy reviews, prices and tariffs
Opus Energy is one of the leading business energy suppliers in the UK and supplies over 350,000 businesses with gas and electricity.
Who is Opus Energy? 
Opus Energy is one of the UK's leading independent business energy suppliers.
Launched in 2002 as Oxford Power Holdings, the supplier's aim was to use renewable sources like wind, solar power and hydropower to produce electricity that doesn't harm our environment. It changed names to Opus Energy in 2010 and became part of the Drax Group in 2016 and aims to be carbon negative by 2030).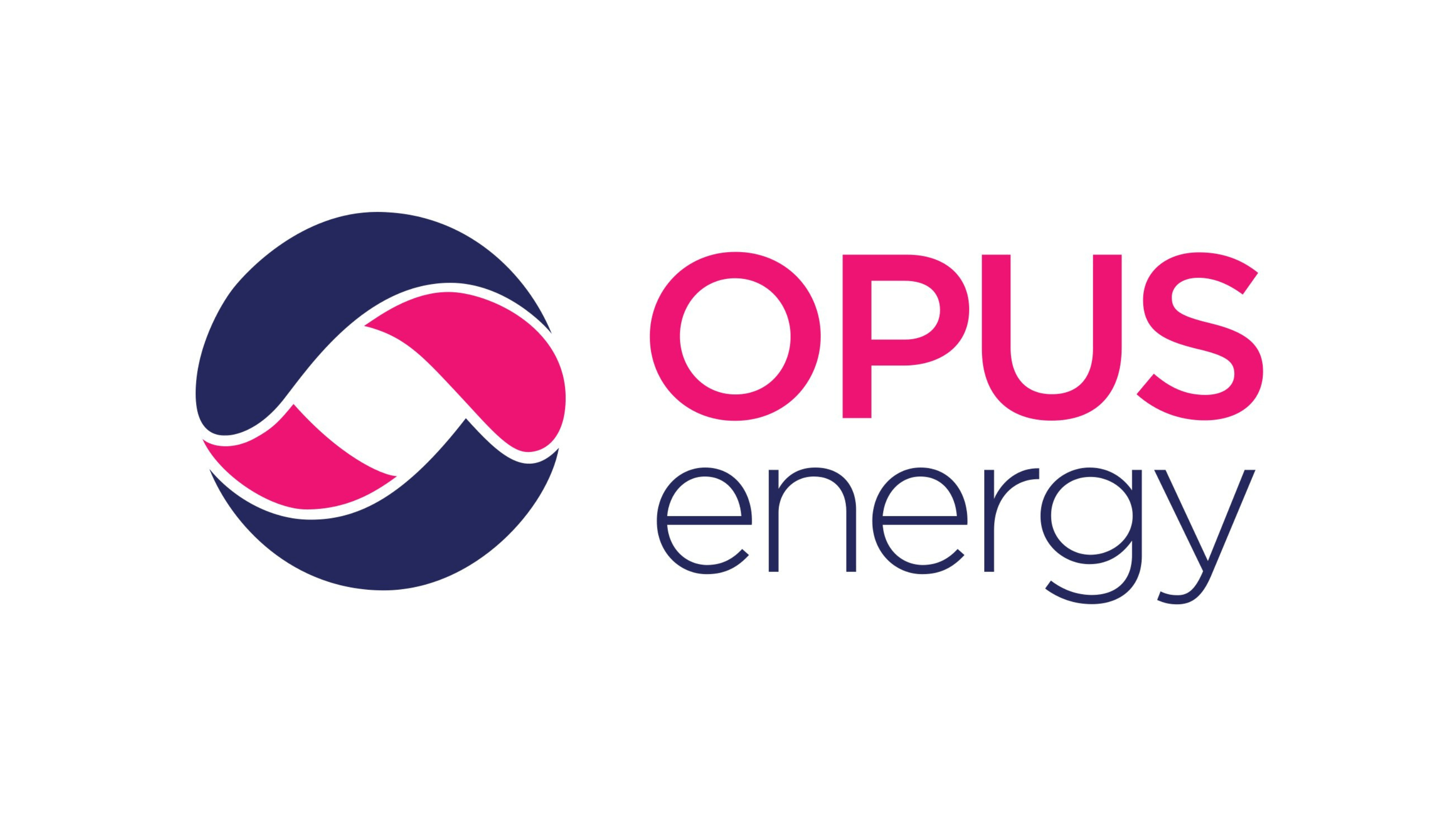 What services does Opus Energy offer? 
Opus Energy supplies renewable electricity to businesses of all sizes. It currently powers 225,000 UK businesses and also offers smart meters and energy-saving advice to all its customers. If you run a large business, Opus Energy offers a range of flexible products to suit your needs.
What tariffs and rates does Opus Energy offer? 
Opus Energy offers both fixed and flexible deals, with two main business energy tariffs to choose from:
Opus Advance - This is the supplier's standard energy service for business customers and is offered to businesses of all sizes. All electricity comes from renewable generators from across the UK and Europe and has full sustainability credentials from EcoAct. Opus will also provide a digital certificate, social icons and buttons to help your business raise its sustainability profile.
Opus Advance Plus - This offers a mix of hydro, wind, and solar that is generated exclusively in the UK by Opus's generation partners. Ideally suited to larger businesses, this has full sustainability credentials from EcoAct. Businesses also get free access to use digital and printed assets to highlight their sustainability credentials.
How to contact Opus Energy
There are a few ways to get in touch with Opus Energy including:
By phone – Business energy customers can call 01604 673 100. Lines are open 8:30am to 5pm from Monday to Friday.
Email – You can email contactus@opusenergy.com
By post – Opus Energy, Freepost, 334 Outland Road, Plymouth, PL3 5TU

What are Opus Energy's green policy and fuel mix? 
Opus Energy aims to promote sustainability and eco-friendliness in the energy sector, so they are proud to deliver 100% renewable energy to their customers.
Opus Energy's renewable energy mix is:
| | | |
| --- | --- | --- |
| | Opus Energy's fuel mix | UK average (for comparison) |
| Coal | 4.0% | 3.8% |
| Natural Gas | 32.0% | 38.5% |
| Nuclear | 3.0% | 16.1% |
| Renewables | 58.0% | 38.7% |
| Other | 3.0% | 2.9% |
| C02 emissions | 183 g/kWh | 198 g/kWh |
| Radioactive waste g/kWh | 0.00021 g/kWh | 0.00113 g/ kWh |
The table above relates to all the electricity that Opus Energy Limited supplied to SME customers during the 12 months ending 31 March 2022.
What is Opus Energy's cancellation policy? 
Opus Energy has standard terms and conditions and as a customer, you are committed to a minimum fixed term period.
The length of this period depends on the specific contract you agreed with Opus when you signed up. Opus will write to you 60 days before the end of your fixed term period and let you know your renewal options or how to cancel your contract.
If you want to change suppliers at the end of your contract and you owe Opus money, they may object to the switch, so just keep this in mind.
When you cancel your account, there are a few things you have to do. You need to:
Send Opus a meter reading 
Contact Opus to confirm your account and payment details. This is so they can refund any credit if you are owed any money
Check if you have any outstanding amounts to pay and settle these debts
If you are closing your account because of a change of tenancy, make sure you double check that Opus has the correct transfer date and forwarding address
Opus Energy reviews 
We only work with a trusted panel of energy suppliers who offer great service and supply alongside competitive rates.
Opus Energy is rated 'Excellent' on Trustpilot with an average of 4.3 stars.
Of the 39,506 customer reviews left on Trustpilot, 56% are Excellent, 6% are Great, 2% are average, 2% are poor and 34% are Bad.
It seems most people are happy with the level of customer service but unhappy with their smart meter provision and billing issues.
You can see for yourself on the Opus Energy Trustpilot page.
Opus Energy FAQs 
Below are some frequently asked questions from Opus customers or potential Opus customers.  
Who should I contact first in an emergency - my supplier or my distributor?
If you think there is any safety risk, you should always contact your distributor. They can attend and make the supply safe to limit any risk to you or your staff. Remember to be careful and not touch anything that could give you an electric shock.
Contact Opus after you've spoken to the distributor to let them know what is happening. In most cases, Opus can have someone out the same day.
I believe something is wrong with my gas meter. What should I do?
You should call the National Grid Emergency Service on 0800 111 999. If they decide the issue is on your side, they might switch your supply off so that a gas-safe engineer can fix the problem. You can find out more in our guide to the Gas Safe Register and at our blog - How to keep your business gas safe.
How to switch to Opus Energy
Opus Energy is a trusted option on Bionics' panel of UK energy suppliers. However, although Opus Energy might seem like the best option for your small business, there's no harm in letting Bionic check to see if you can get better rates elsewhere.  
All we need is your postcode to run a business energy comparison, and our experts will talk you through your personalised results. 
The main advantage of switching with Bionic instead of going directly to the suppliers is that we can compare quotes from across our panel to make sure you're getting the best deal. This means you can easily switch to any of our suppliers simply by chatting with our tech-enabled experts. 
Alternatively, you can switch to Opus by getting a quote from the website or giving the switching team a call.  
To compare business energy, call us on 0800 086 1459 or pop your postcode in the box on the right and we'll call you back to discuss your options. 
Our tech-enabled team can also help you with all your other business essentials, including business insurance, and business loans, as well as business phone and broadband, and VoIP.