EDF Energy reviews, prices and tariffs
EDF Energy is one of the 'Big Six' energy companies and one of Britain's biggest generators of zero-carbon electricity. EDF aims to generate zero-carbon electricity from wind, nuclear and solar to cut carbon emissions in the coming years.
Who is EDF Energy? 
EDF Energy was set up in 2003, five years after French energy company 'EDF Group, Électricité de France' bought Seaboard, London Energy and SWEB Energy.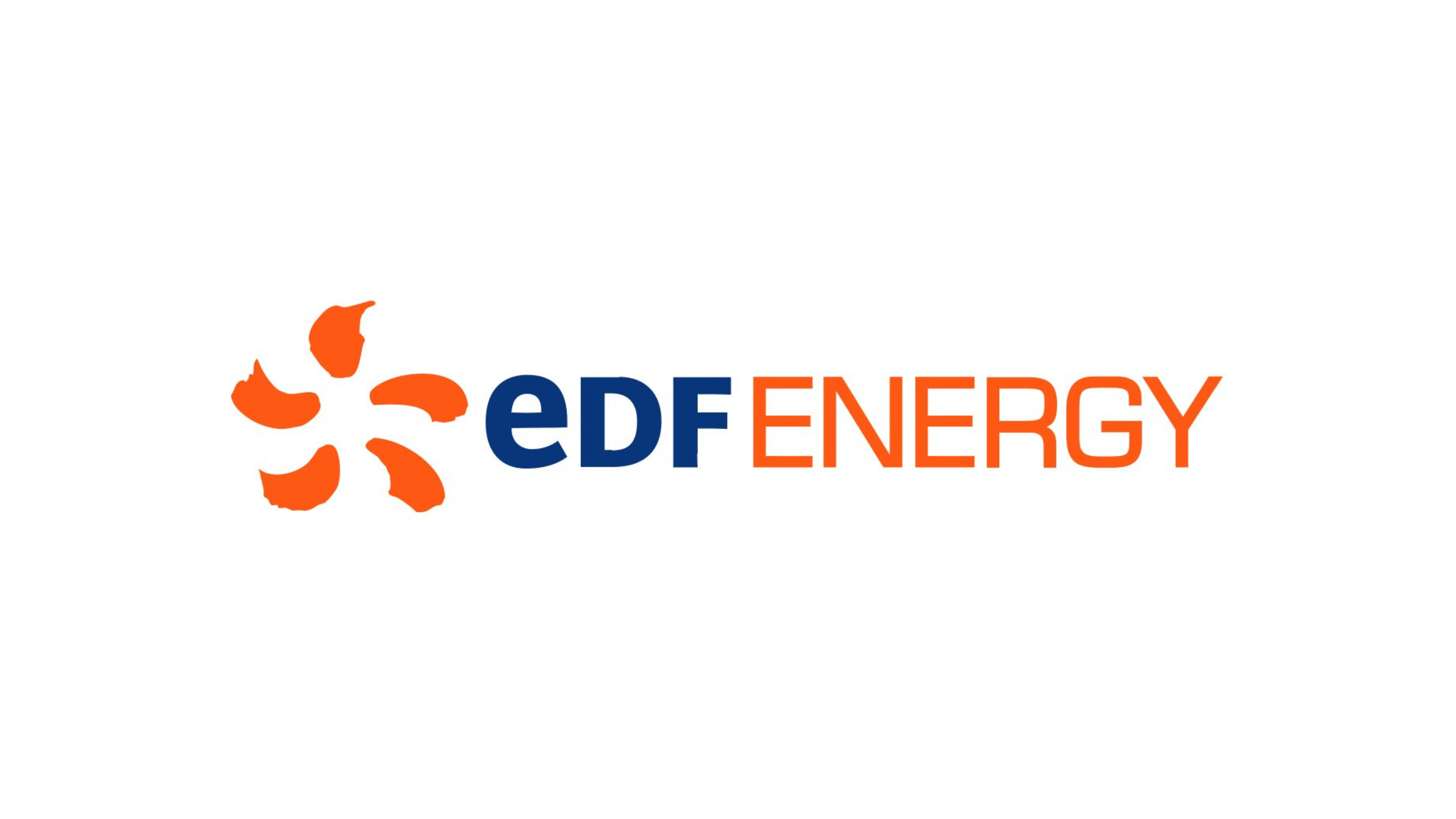 What services does EDF Energy offer? 
EDF offers a range of business energy tariffs along with lots of ways to save on business energy. These options include advice, energy consumption monitoring, and business renovation work. 
What tariffs and rates does EDF Energy offer? 
EDF has several business energy tariff options, all of which can be managed using an online account. Here are the main types of tariffs that are offered:
Fixed for Business - This tariff usually offers cheaper rates than variable tariffs. Locking in your rates can also protect your business against future price rises.
Fixed for Business Online - All the benefits of Fixed for Business but with fully online account management.
Freedom for Business - Variable gas and electricity rates with the freedom to switch at any time, with no exit fees and no need to give notice.
How to contact EDF Energy
There are a few ways to get in touch with Edf Energy including:
By phone – Business energy customers can call 0333 009 7085. Lines are open 8am to 6pm from Monday to Friday.
Email – You can email customer_correspondence@edfenergy.com or use live chat on the EDF Energy website.
By post – EDF Energy, Freepost, 334 Outland Road, Plymouth, PL3 5TU
What are EDF Energy's green policy and fuel mix? 
The electricity EDF supplies to customers is sourced from its own UK power stations, the wholesale energy market and independent power generators. EDF is a supporter of independent renewable generators. The below table highlights its green policy and fuel mix:
| | | | |
| --- | --- | --- | --- |
| | EDF's fuel mix | Contribution to its carbon emissions | UK average (for comparison) |
| Coal | 1.6% | 19.7% | 3.8% |
| Natural Gas | 15.1% | 68.2% | 38.5% |
| Nuclear | 63.1% | 0.0% | 16.1% |
| Renewables | 19.0% | 0.0% | 38.7% |
| Other | 1.2% | 12.1% | 2.9% |
| C02 emissions | 82 g/kWh | | 198 g/kWh |
| Radioactive waste g/kWh | 0.0044 | | 0.0011 g/ kWh |
What is the EDF Energy cancellation policy?
As with all business energy contracts, there is no cooling-off period. This means that once you sign up for a commercial energy deal, you don't have the option to cancel the contract. If you're not still contracted to EDF Energy, you can give 30 days' notice before leaving. If your contract has entered its last 60 days, you can view your renewal options or give notice to leave.
EDF Energy reviews
We only work with a trusted panel of energy suppliers who offer great service and supply alongside competitive rates.
EDF Energy is rated 'Great' on Trustpilot with an average of 4.2 stars.
Of the 39,506 customer reviews left on Trustpilot, 71% are Excellent, 9% are Great, 2% are average, 2% are poor and 16% are Bad.
It seems most people are happy with the level of customer service and energy meter installations offered by EDF Energy, but unhappy with their smart meter provision.
You can see for yourself on the EDF Energy Trustpilot page.
EDF Energy FAQs 
Below are some frequently asked questions from EDF Energy customers or potential EDF customers.  
Which tariff am I on?
If you're unsure about which tariff you are on as a customer, your tariff type can be found on your bill under the heading 'Electricity you have used'.
What options are available for payment terms?
You must pay your bill by the bill due date, which can be found on the first page of your bill, unless you have agreed to pay monthly by Direct Debit.
It's important to note that certain products require monthly payment by Direct Debit, so be sure to check when you sign up.
Why does my bill sometimes show VAT at different rates?
Because of current legislation, the VAT rate charged is dependent on the amount of energy you have consumed as a business.
If you use 33 units or less of electricity or 145 kWh or less of gas per day, you will be charged the reduced rate of VAT. Businesses using more than these figures will be charged the standard rate of VAT. For more information, check out this Bionic guide to VAT and business energy.
How to switch to EDF Energy
EDF Energy is a trusted option on our panel of UK energy suppliers. However, although EDF Energy might seem like the best option for your small business, there's no harm in letting Bionic check to see if you can get better rates elsewhere.  
All we need is your postcode to run a business energy comparison, and our experts will talk you through your personalised results. 
The main advantage of switching with Bionic instead of going directly to the suppliers is that we can compare quotes from across our panel to make sure you're getting the best deal. This means you can easily switch to any of our suppliers simply by chatting to our tech-enabled experts. 
Alternatively, you can switch to EDF by getting a quote from the website or giving the switching team a call.  
To compare business energy, give us a call on 0800 086 1459 or pop your postcode in the box on the right and we'll give you a call back to discuss your options. 
Our tech-enabled team can also help you with all your other business essentials, including business insurance, and business loans, as well as business phone and broadband, and VoIP.