Crown Gas & Power reviews, prices and tariffs
Crown Gas & Power has more than two decades of experience as an energy supplier. It was established in 2001 and has gone on to become one of the leading suppliers of commercial gas in the UK.
Who is Crown Gas & Power?
The company's beginnings can be traced back to 1928 when the current chairman's grandfather set about selling firelighters, candles, and lamp oil to households from a horse-drawn cart.
The Crown Oil Group specialises in providing gas, electricity, and water to small businesses, the public sector, the construction industry and UK homes. Crown Gas & Power was established shortly after the deregulation of the UK energy market to become the energy division of Crown Oil.
It is still a family-run business and is now one of the UK's leading business gas suppliers.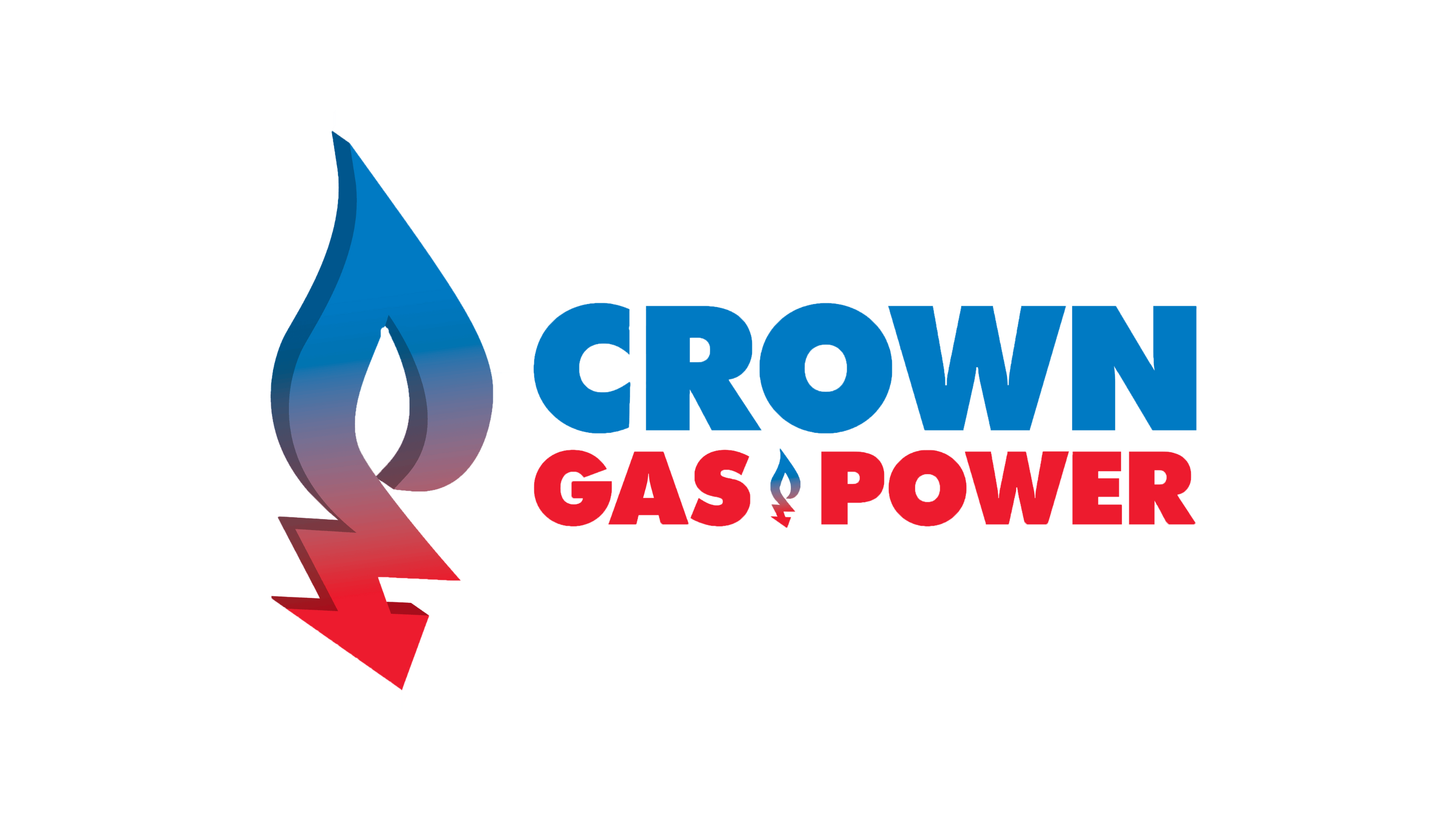 What services does Crown Energy offer?
Crown Energy operates from Lancashire and is responsible for providing businesses with a gas supply from natural sources.
Crown Energy aims to limit the hassle many small or larger businesses face when searching for an energy provider. They offer the following services:
Installations and disconnections of meters on your premises
Permanent energy supply options
Tailored contracts to suit your unique business
Site investigations
Site evaluations
What tariffs and rates does Crown Energy offer?
The rates and tariffs offered by Crown Energy depend on your business and its current needs. Your contract will have a minimum period of supply, which is usually one, two, or three years. This is your fixed-term period, and you won't be able to switch suppliers during this time.
However, you will be able to sign a new deal with Crown or another supplier once your contract enters its switching period. This can be up to six months before your contract's end date. Plus, renewing six months before your deal finishes could save you up to 20% compared to leaving it later.
Crown Energy offers businesses a range of different tariffs to suit their individual needs. They offer:
12–48-month contracts
Rates from 3.5p per kWh but averaging 4.5p per kWh
100% natural gas with no carbon offset
Standing charges are set at 65p per day
Please note that the rates offered may differ from those above and will depend upon the needs and circumstances of your business.
How to contact Crown Gas & Power
There are a few ways to contact Crown Energy.
By phone - Contact Crown Gas & Power on 0161 762 7744 or call Crown Energy's customer service team on 0330 123 2255.
By Post - Crown Gas & Power
2nd Floor, Crown Point
Heap Brow
Bury
BL9 7JR
United Kingdom
Email - enquiries@crownenergy.co.uk or use the online contact form on their website.
For more ways to contact this energy supplier, go to the Crown Gas & Power website
What are Crown Gas & Poer's green policy and fuel mix?
Crown Gas & Power has a new green policy and customers can choose from 25%, 50% and 100% green plans.
By offering 25% and 50% green gas options, Crown Energy says it is able to give businesses a chance to limit their carbon footprint without a hefty fee.
| | | |
| --- | --- | --- |
| Percentage of total | | |
| Electricity that has been sourced from the following fuels: | Electricity supplied by Crown Gas & Power | UK average (for comparison) |
| Coal | 0% | 2.7% |
| Natural Gas | 54% | 38.2% |
| Nuclear | 0% | 16.1% |
| Renewables | 46% | 40.3% |
| Other | 0% | 2.7% |
| Total | 100.0% | 100.0% |
The tables above show more details regarding the fuel mix for Crown Gas & Power products from April 2020 to March 2021.
What is Crown Energy's cancellation policy?
Like all business energy contracts, there is no cooling-off period. This means that once you sign up for a commercial energy deal, you don't have the option to cancel the contract.
Crown Gas & Power reviews
Crown Gas & Power scores 3 out of 5 stars on Facebook reviews. However, there aren't a lot of reviews to read as Crown doesn't have a Trustpilot page or a presence on Which?
However, they are present on Google where they score a positive 4.9 out of 5 stars.
Crown Gas & Power FAQs
If you have any questions about Crown Energy that we've not covered here, you might be able to find the answers in the FAQ part of the Crown Gas & Power website. Below are some frequently asked questions from Crown customers or potential Crown customers.
How will my gas meter be read?
If your gas meter has been upgraded to comply with government regulations, Crown Gas & Power will automatically receive a daily meter reading from your meter. They may also contact you occasionally to provide a physical read just to make sure your readings are accurate.
If your business meter has not been upgraded, it will be read in line with industry guidelines by a meter reading agent from Crown Energy.
My account is in credit, how do I request a credit refund?
If a credit is owed to you, simply contact Crown Energy with your account number and payment details. A copy of Crown Gas & Power's Credit Balance Policy can be found on their website.
How do I access the Terms & Conditions?
Crown Gas & Power's Terms & Conditions can be found on their website at www.crowngas.co.uk.
How to switch to Crown Gas & Power
Crown Energy is a trusted option on Bionics' panel of UK energy suppliers. However, although Crown Energy might seem like the best option for your small business, there's no harm in letting Bionic check to see if you can get better rates elsewhere.
All we need is your postcode to run a business energy comparison, and our experts will talk you through your personalised results.
The main advantage of switching with Bionic instead of going directly to the suppliers is that we can compare quotes from across our panel to make sure you're getting the best deal. This means you can easily switch to any of our suppliers simply by chatting to our tech-enabled experts.
Alternatively, you can switch to Opus by getting a quote from the website or giving the switching team a call.
To compare business energy, give us a call on 0800 086 1459 or pop your postcode in the box on the right and we'll give you a call back to discuss your options.
Our tech-enabled team can also help you with all your other business essentials, including business insurance, and business loans, as well as business phone and broadband, and VoIP.