Toasting Christmas with 'That Tea Room'
Bionic had a chat with Jo Hunter, who runs much-loved 'That Tea Room' in Howden, a picturesque market town in east Yorkshire. We found out how Jo and her business partner Sam are preparing their beloved establishment for the busy festive season ahead.
"Sam and I have known each other for over 10 years." says Jo "The tea room was originally opened in 2015 by another owner, but then they were looking for someone to buy it a few years later so Sam and I were eager to give it a try." she continued when Bionic asked what sparked their interest in running a tea room.
She told us they initially ran into roadblocks, but managed to overcome each hurdle to come back stronger and savvier.
"We had massive problems trying to buy the tea room in the beginning" Jo remembers. "No banks would help us out but my dad urged me to look into a 'Business Enterprise Fund.' In the meantime, my grandad sadly passed away so I used the money he left me to buy the tea room."
After Jo and Sam secured the business in 2019, they got to work setting it up for eager customers, but Jo wishes the people who inspired her could have seen what she has accomplished since.
"Unfortunately, my dad has since passed away too" Jo tells us "So him and my grandad never got to see the tea room in action or what Sam and I have done with the place."
Now in 2021, aptly named 'That Tea Room' is an impressive addition to Howden and has cemented itself as a hotspot to grab a scrumptious slice of cake, a terrific cup of tea or a have a much-needed natter with family or friends.
It prides itself in offering locals perfectly prepared plates of homemade cakes, scones, pastries, and hearty treats, plus 18 different types of loose-leaf teas from around the globe, which is of course essential for a tip top tea room.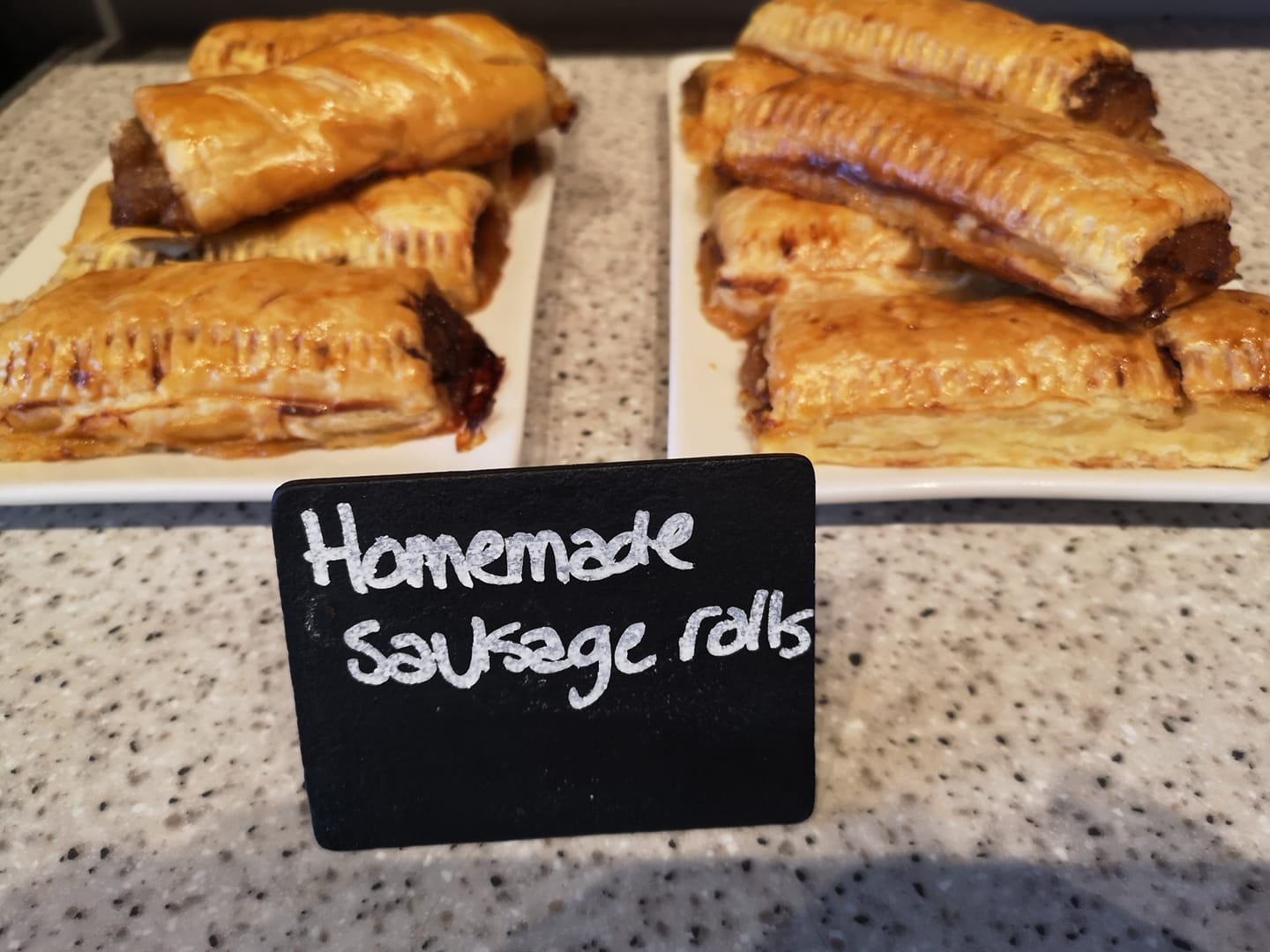 Overcoming obstacles
Even after a stellar first year, where the tea room attracted many a hungry customer eager to try their delicious delights, Jo faced another problem; the pandemic.
"We had a good first year in 2019 and were enjoying growing custom. But then obviously Covid happened so our second year was spent opening and closing during lockdown."
But Jo and the tea room team stayed positive and managed to expertly calm the storm.
"We used the first lockdown to renovate and decorate, then we opened again in the July." Jo recalls.
"I can't knock the government though" she says "They really saved the business. We were able to furlough our staff and we accepted any grants we were eligible for. During the second lockdown it was about making sure people knew we were still here, so we opened for takeaway."
But how is business now? Has it picked up or is it still an uphill struggle?
"It's hard work" Jo laughs "It's probably harder now than it was during the Covid lockdowns as now we're having to build ourselves back up."
"But we're getting more and more customers and we have a big takeaway base now whereas we didn't have many people coming in for takeaways before." She reflects.
What enables the cogs to keep turning though? Jo says her staff are the glue that holds the whole business together and make any difficulties worth it.
"Our staff are amazing. We really couldn't do anything without them." she glows.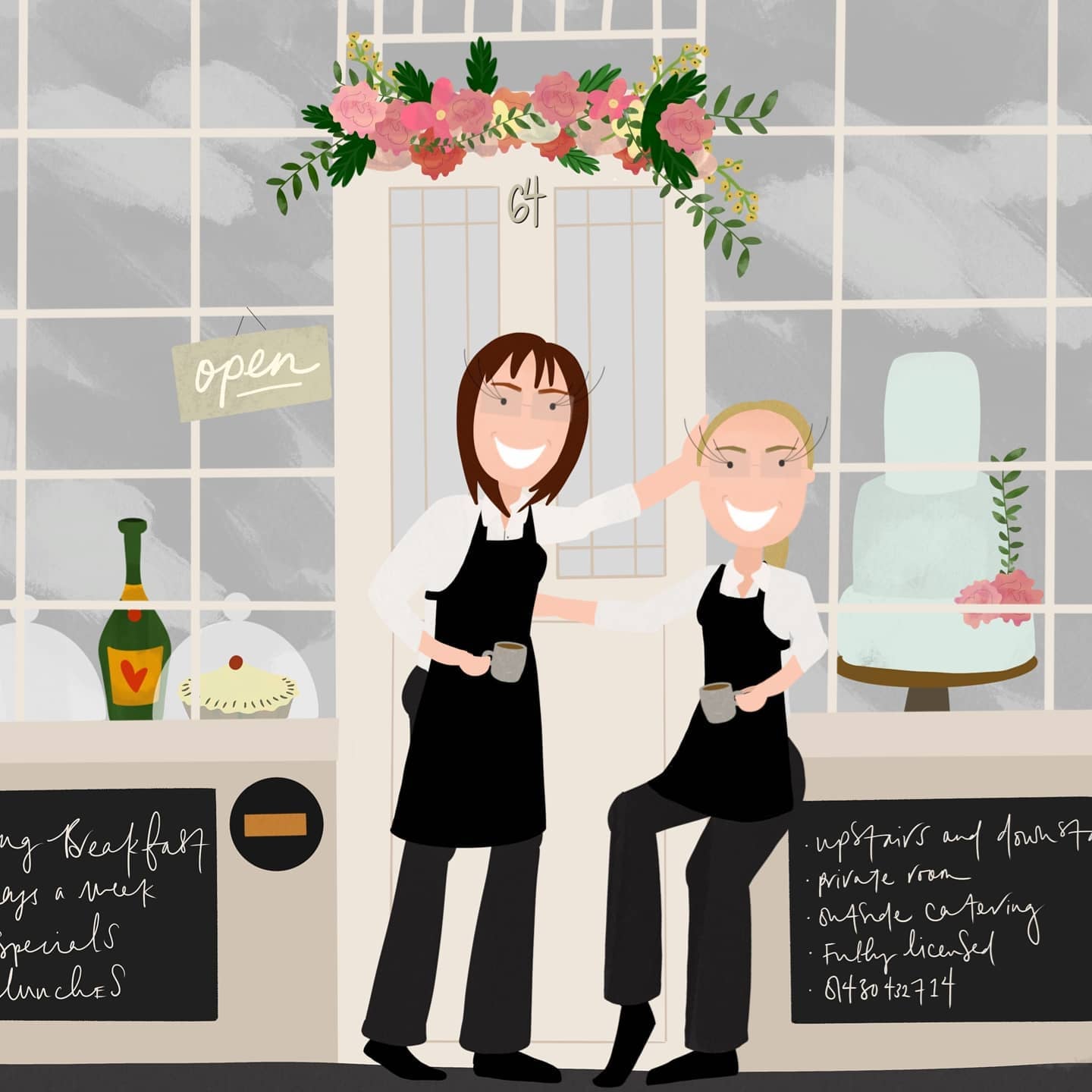 A sprinkle of social media
Do social platforms and technology help the tea room gain exposure? Jo thinks so, although she's a self-proclaimed social media hater at heart.
"We do use social media to promote ourselves. I personally hate social media, I wouldn't even have a Facebook account if it wasn't attached to our company page, but it's good for business." She says.
"My daughter just started a media course at college so she does a few bits on our Instagram and Facebook. My cousin works in marketing so she always helps with her wealth of knowledge."
Jo knows that boosting business can be tricky but that doesn't stop the famous faces being drawn in by the fantastic food.
"We had Stacey Solomon visit us back in 2019 when she was in York, so that was impressive. My daughter text me from the shop on my day off and told me Stacey had come in so I rushed back." Jo tells us.
And did that flying visit cause an influx in custom? Bionic asked.
"Maybe initially" Jo said "Occasionally someone will say 'oh, didn't Stacey Solomon come in here once?' but it didn't make too much of a difference to business in the long-run. We have our regulars who come in a lot, it's been nice to see people returning after lockdown."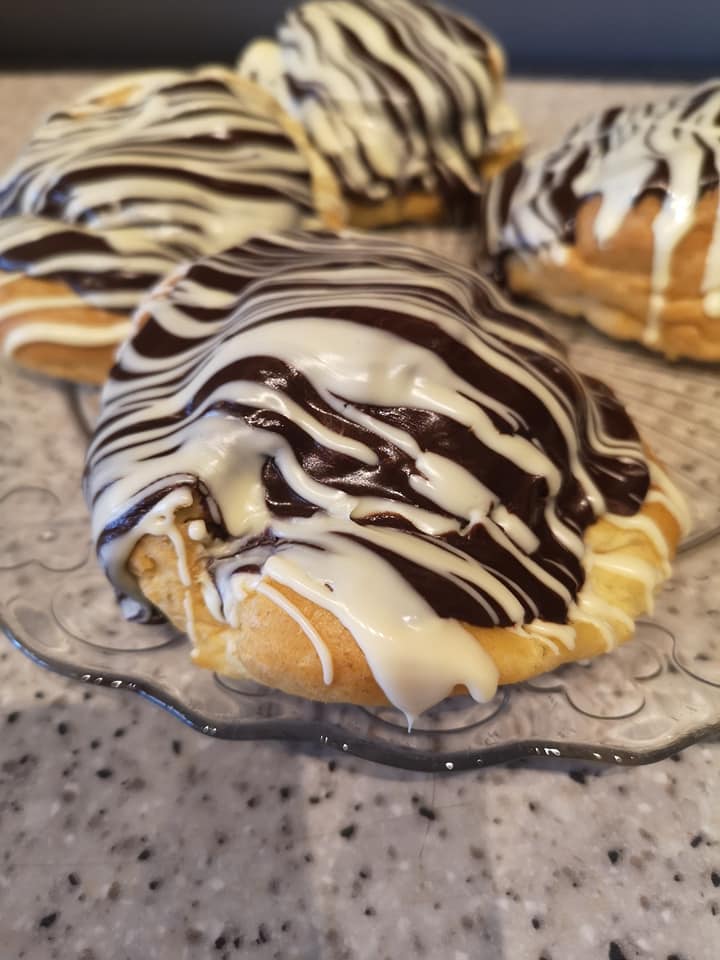 Tis the season for 'That Tea Room'
And what about the all important question on everyone's lips, how is 'That Tea Room' preparing for the most wonderful time of the year?
"People have been asking for our Christmas menu since August" Jo laughs "I've just finished finalising it and had a conversation with our chef about our range of mince pies."
She continued "We have festive specials throughout December. We serve Sunday lunch anyway but during the festive season we'll be serving Christmas dinners on Wednesdays as well as Sundays."
"We have Christmas brownies on offer and different cheeses." She told us "Our popular cake choice is the 'Brack Tea Loaf' which our chef decorates with Christmas icing designs during the festive period."
"It's just so nice compared to last year. To hear people in the tea room laughing and enjoying themselves, that's the best thing for me. Last year it was just us rattling round the place but now it's full up. It's lovely to see our regulars come back."
You can visit 'That Tea Room' and sample its delicious offerings from 10am until 4pm every day. Check out their website here.