Capture the castle as it changes after dark 
Bionic spoke to Hever's events coordinator Jess Cutts to get the low down on the historical castle's latest spooky Halloween addition.
"I've always wanted to hold an event for younger adults" says Jess when asked by Bionic what the inspiration was behind the famous grounds' new 'Halloween Scream' attraction.
"It's exciting to appeal to people in their 20s, many of whom might not normally come to a historical site." she added.
But before we dig a little deeper, let's take a closer look at Hever Castle.
History of Hever
Originally a 13th Century country house situated in Kent, Hever Castle has been open to the public since 1906. The childhood home of Anne Boleyn, the castle and gardens are a popular spot all year round, offering family fun, relaxing walks, activities, and no end of historic tales.
It's always been an informative day out for history buffs from around the world, but the team has never before tapped into the darker side of the site...until now. Halloween 2021 will mark a spooky shift for them.
Excited to try something different, their newest attraction is called 'Halloween Scream'. As the name suggests, it promises to scare you silly while also offering up a unique twist - immersive stories in an awe-inspiring setting.
Running every evening until October 31, 'Halloween Scream' opened on October 25 and has been enjoying an influx of thrill-seekers. Brave visitors get the chance to discover the horrific side of Hever with a fright night they won't forget, full of jump scares, creepy characters and a fiendishly freaky atmosphere.
Adrenaline junkies have access to two separate mazes during their visit, both of which are located inside the castle itself. 'The 13th Frame' sees ghost photographer Sir William Doyle open his doors to you with an exclusive viewing of his paranormal captures.
Horror fans are then whisked down into the dark cellars for 'SUBstratum' - a terrifying transportation back to 1940. Your group is forced to take cover from the blitz bombs but accidentally encroaches on the nightmarish Doctor Lockwood as he conducts evil experiments down in the cellar. 'Halloween Scream' is not for the faint-hearted and is truly Hever Castle as you've never seen it.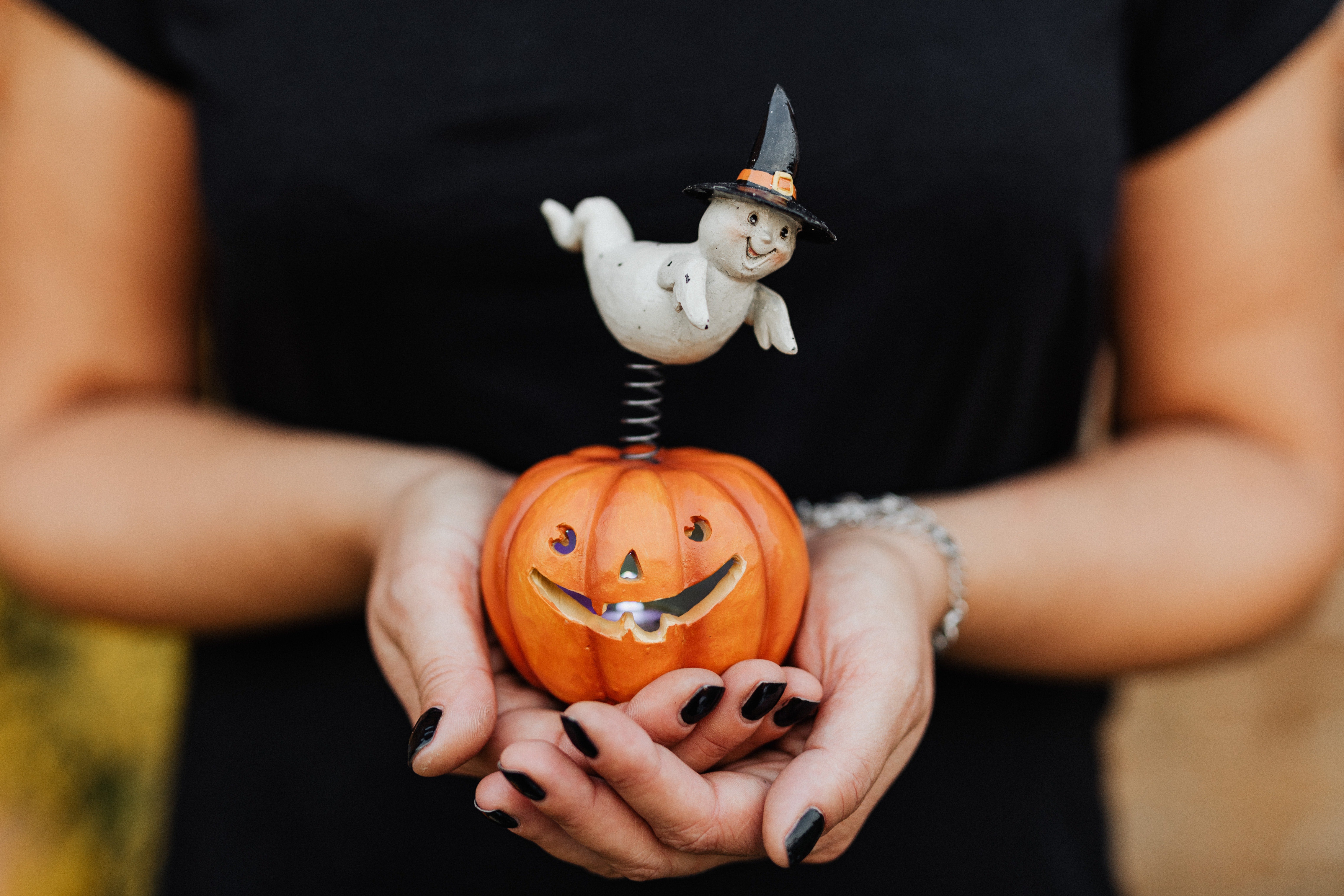 Testing out TikTok
Now they have a whole new customer base as their target, has it been easy for the team to attract new visitors this year? Jess says it's been a distinct experience, but it's been positive to experiment with fresh marketing strategies.
"There's some overlap with our existing visitors but the target audience for 'Halloween Scream' is largely a new one for us, so the demographics and interests are quite different" Jess explains.
"As a result, we've had to turn to testing new marketing channels not previously used by Hever Castle."
Jess said that as they are hoping to hit a younger audience, they've been relying on social media to spark interest. So far, it's been going spookily well.
"On the whole, our campaign for this event has been digital and social media-heavy but we're also using advertising on buses. We've added Snapchat and TikTok advertising campaigns to the mix to reach a younger local audience too."
So, how did the team produce the sufficiently scary ideas it took to bring the attraction to life? Jess says they called in the big guns. The experts in freaking out families.
"We've worked very closely with AtmosFEAR on this new, exciting event" Jess explains. AtmosFEAR, (who Bionic spoke to our previous customer case study) prides itself on helping clients set up spectacular scare attractions all over the country, so Hever was in capable hands.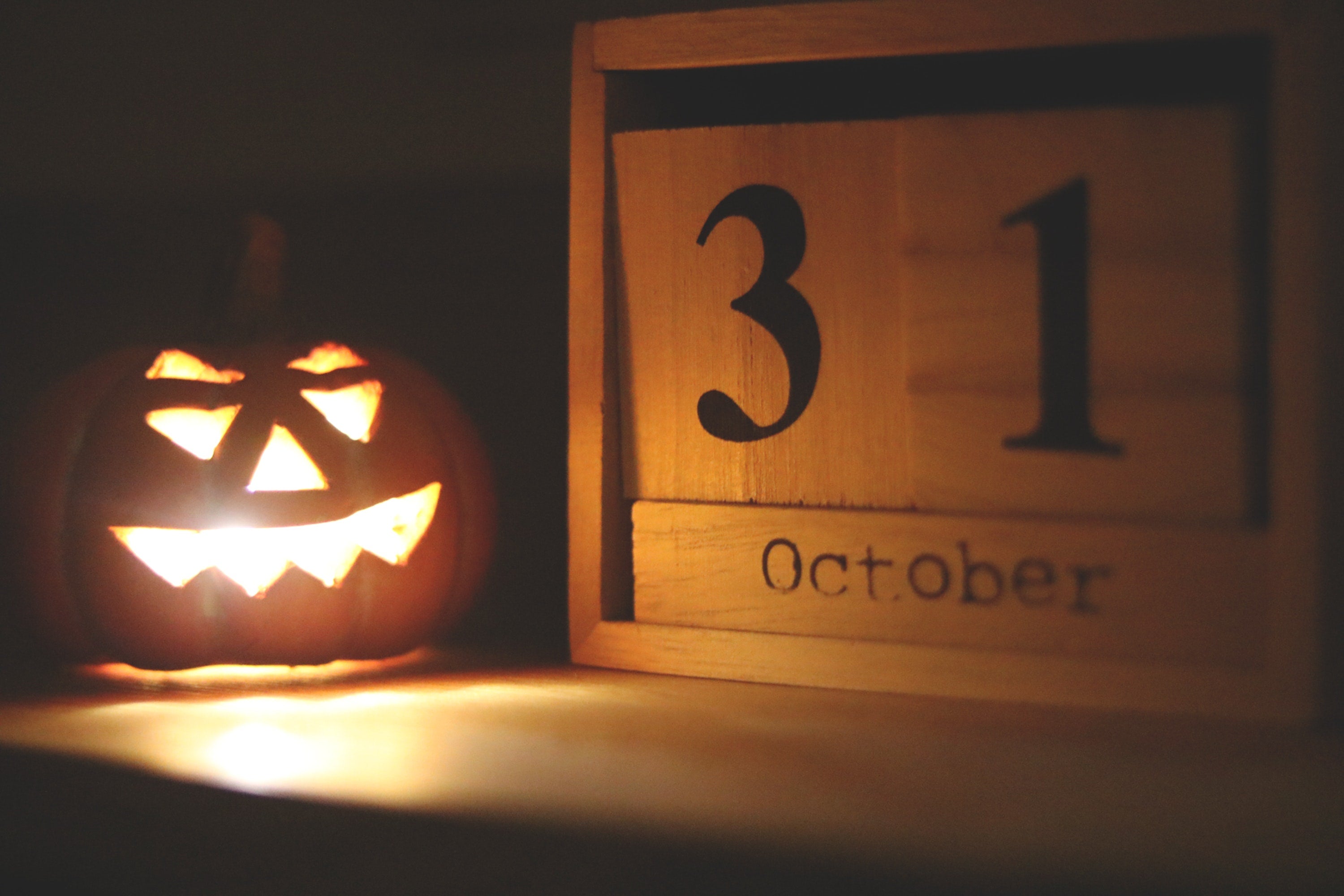 Motivating the monsters
But how does the team keep motivated and what spurs them on?
"We keep motivated by communicating the vision to the team" says Jess "Keeping staff informed of the goals and progress of the event as well as lots of appreciation. Seeing all our hard work pay off when the event came to life was the best part for me and motivated us further."
There's certainly a unique style to Hever's Halloween offerings. Not only does it promise a scarily good night out, complete with two separate mazes, lots of chilling costumes and unique spooky backstories, but it also gives the public a chance to explore a previously unseen part of the castle: the cellar (and if that doesn't scream 'creepy' we don't know what does.)
"This is the first time we are fully opening up the cellar to the general public. So that's really exciting for us and pretty unique in itself."
Jess cites the excitement of working on a completely new concept as the best thing about being part of this project.
"Creating something new and exciting, bringing an entirely different demographic to Hever is really special and it's been exciting to work on this project."
Check out Halloween Scream at Hever Castle, open until October 31.