Many micro business owners misunderstand how business energy contracts work
BUSINESS ENERGY IS DIFFERENT TO DOMESTIC – MANY MICRO BUSINESS OWNERS MISUNDERSTAND HOW NON-DOMESTIC ENERGY CONTRACTS WORK
More than a third (37%) of micro businesses think that business energy has the same terms and conditions as domestic energy
A third (33%) think that contracts can be renegotiated at any time
Three out of five (62%) think that there's a 14-day cooling off period for business energy
One in five (20%) do not know whether they're out of contract
One in ten think that business energy contracts are not legally binding
September 22, 2023 - New research from Bionic, the UK's leading business comparison service, has revealed a large number of UK micro businesses are not fully aware of the differences between domestic and business energy contracts.
A micro business is one that operates on a very small scale and has just a handful of staff. There are a few definitions, but it largely refers to a business that has less than ten employees and either an annual turnover of no more than £632,000 or an annual balance sheet total that's less than £316,000
These businesses are the backbone of the economy and make up 95% of all businesses in the UK, which highlights the possible scale of the problem.
Bionic polled 500 UK micro business owners and found that there's a concerning lack of knowledge about how business energy works. This includes key elements of business energy contracts, their own energy supply, and even whether they're currently on a fixed deal.
One in five (20%) micro business owners do not know whether they're out of contract. Nearly a third (29%) said that they are on a Standard Variable Tariff (SVT), meaning they're not protected from price rises and are probably already paying over the odds for their energy.
There's also a lot of confusion over the differences between domestic and business energy contracts.
More than a third (37%) incorrectly believe that business energy has the same terms and conditions as domestic energy.
Almost two-thirds (62%) think there is a 14-day cooling-off period for business energy. (There isn't)
One in ten (10%) believe that energy contracts are not legally binding. (They are)
A third (33%) also believe that contracts can be negotiated at any time. (They can't)
Bionic is concerned that a lack of awareness, understanding and engagement around business energy contracts could be causing unnecessary money worries and stress for hundreds of thousands of micro business owners.
The way government energy schemes are announced and reported in the media could be adding to the confusion. During the energy price crisis, the blanket advice in the mainstream media was to 'not switch' because of the price cap – but the price cap did not apply to business energy contracts. The right advice for businesses was the opposite, to switch to a new fixed rate to avoid very expensive out-of-contract rates and protect from further price rises.
Despite launching two financial support packages to help businesses with the cost of high energy bills, more than half (52%) of micro business owners feel the government has not been on their side.
For more information on the differences between business energy and domestic energy, check out this Bionic guide.
Paul Galligan, CEO, Bionic, comments:
"These findings show that many micro business owners don't really understand business energy contracts, including cooling off periods and other legal obligations This puts them at risk of making bad decisions and paying too much.
"We know that contracts can be complicated, and many business owners simply don't have the time to study the small print. Ofgem, the energy regulator, has put measures in place to make contracts and switching simpler for micro business owners, but there's still a lot of work to be done.
"We're doing our part at Bionic, including having our agents stress key differences, re-writing contacts into plain English, and publishing simple video guides. But we call on the government and media to make it clear when their advice relates to domestic energy and invest in the same level of guidance and education for business owners."
ENDS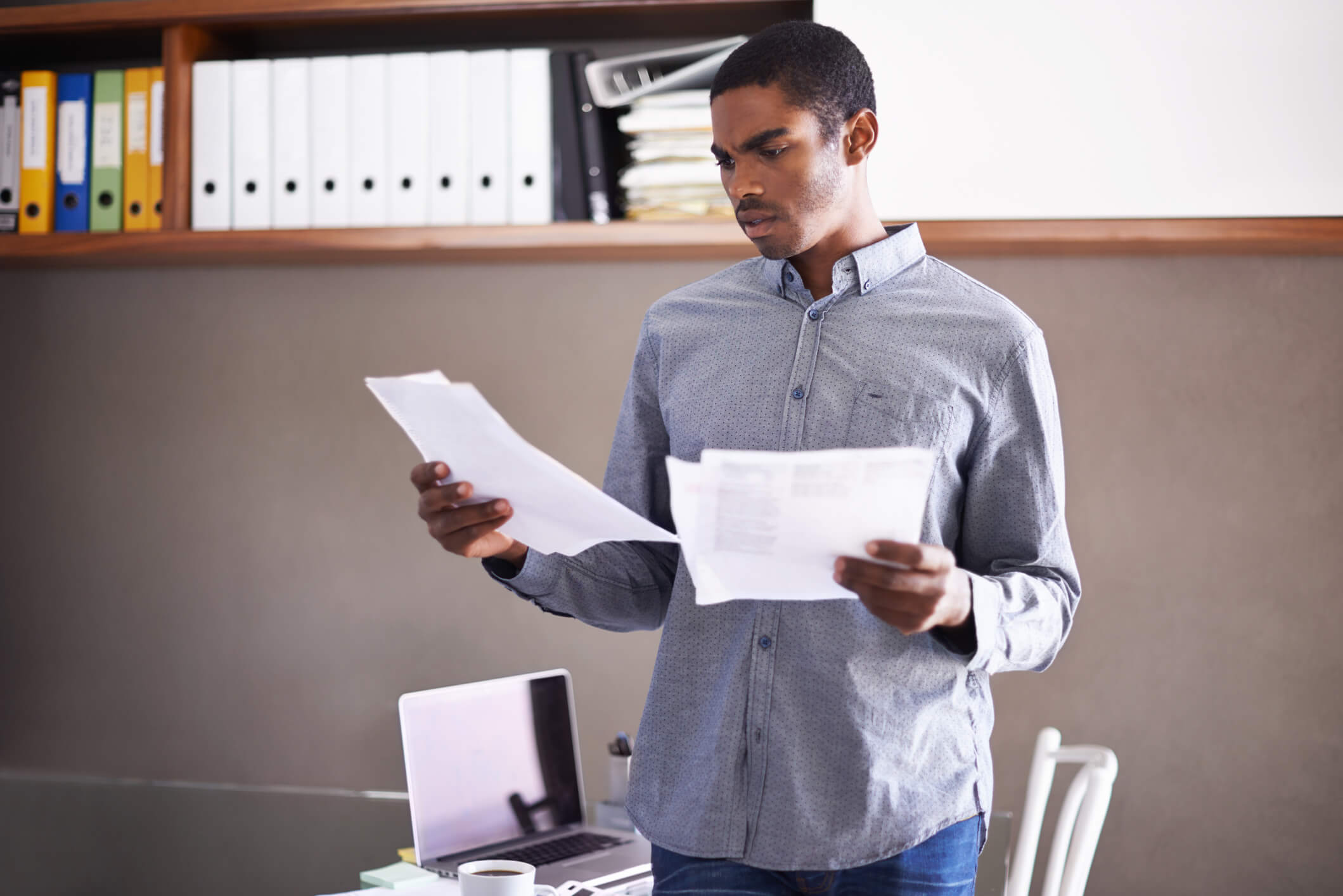 Notes to Editors
Survey conducted for Bionic Energy by Censuswide of 501 directors in UK micro business - July 11-17, 2023
About Bionic
Bionic is a leading energy comparison service dedicated to supporting small businesses and helping them navigate the complexities of energy contracts. With a focus on transparency and customer-centric solutions, we aim to empower micro business owners to secure the best energy deals to suit their unique needs.
[Bionic to update boilerplate as required]
For media inquiries, please contact:
Aidan Holloway & Lauren Rae
Edelman Smithfield