How to spring clean your business in six simple steps
Spring is the season of change, renewed hope and vitality - the perfect time of year to have a reshuffle, a rework, or to get your business back in order by scaling things back and cleaning things up.
Warmer weather approaches, the daffodils are in bloom, and the clocks go back, meaning we can enjoy longer nights and brighter mornings. No matter what the last 12 months may have thrown at you, now is the time to try and feel a little more optimistic about the future.
We've essentially got another few weeks of lockdown left before many small businesses can reopen, so why not take the chance to really sort out your business ahead of April 12?
How to spring clean your business in six simple steps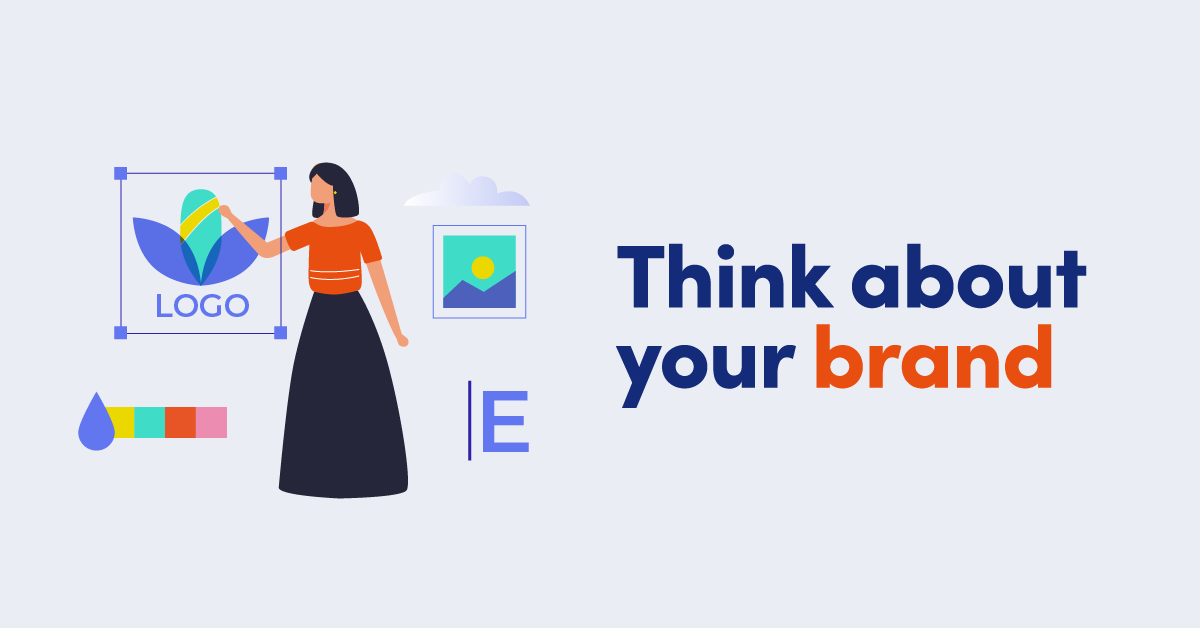 1. Think about your brand
One of the easiest things you can do to freshen up your business is to sit down and really have a think about your brand.
Where do you want to be in a year? How about in five years or ten? Ponder if your current branding represents these goals or you as a business. If it doesn't, then think about how you can get it to. Have a look at your current slogans and messages and make sure you're presenting the best parts of your business to the world.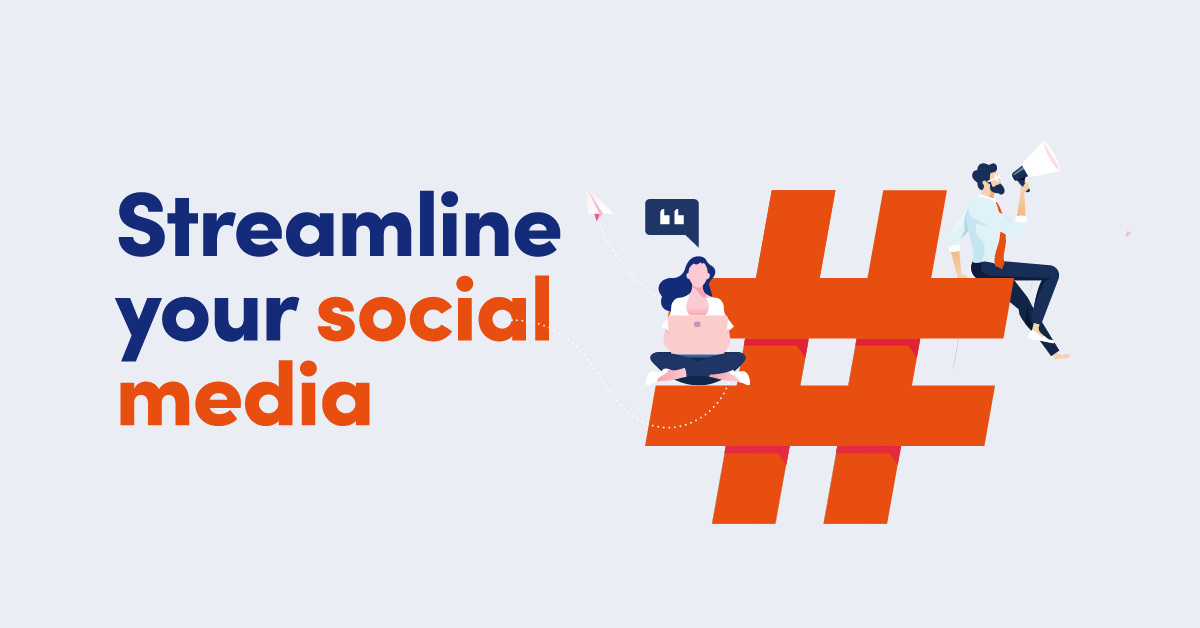 2. Streamline your social media
Another thing you can do to spring clean your business goes hand in hand with the above tip. By thinking about your brand, you could also look at the platforms you use to amplify your message, yep, you got it, we're talking about social media.
Social media marketing is a great add on for any business and tweaking how you use things like Facebook, Twitter and Instagram reaps many benefits.
You can reach more potential customers or clients, make it easier for people to see what you're about and you can really engage with your audience. Thinking about streamlining your social media accounts, making sure they are all consistent, have the same recognisable colour scheme, appropriate profile pictures and a bio that really nails down what you do is sure to help your business feel fresh, brand new, and ready for spring.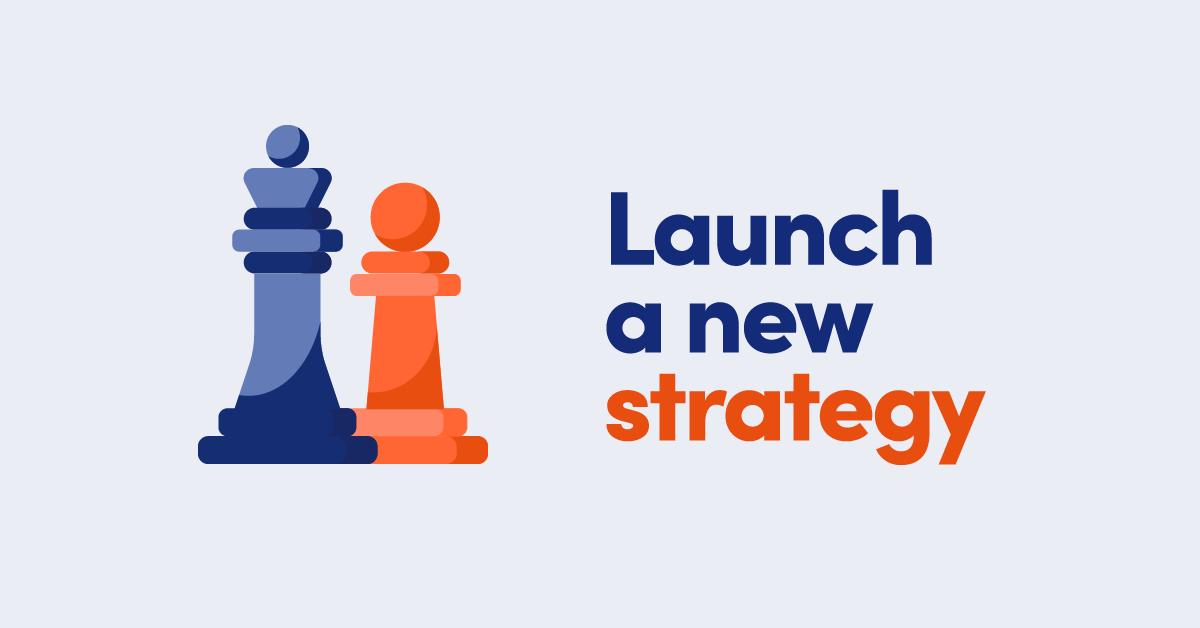 3. Launch a new strategy
Now is the perfect time to try something new business-wise. We've all been stuck in a rut during lockdown, doing the same things over and over, getting our information from the same outlets. As businesses get ready to open again in April, you might find yourself wanting to jump right in and try something brand new.
This 'something new' could be a different kind of marketing strategy, a newsletter, a new social media posting strategy or even paid ads in newspapers or magazines. You may decide that a referral scheme could benefit you, where a customer wins something if they refer five friends to your business. Whatever you decide, now is the perfect time to try something brand new and alter your strategy, it may turn out to be helpful to your business.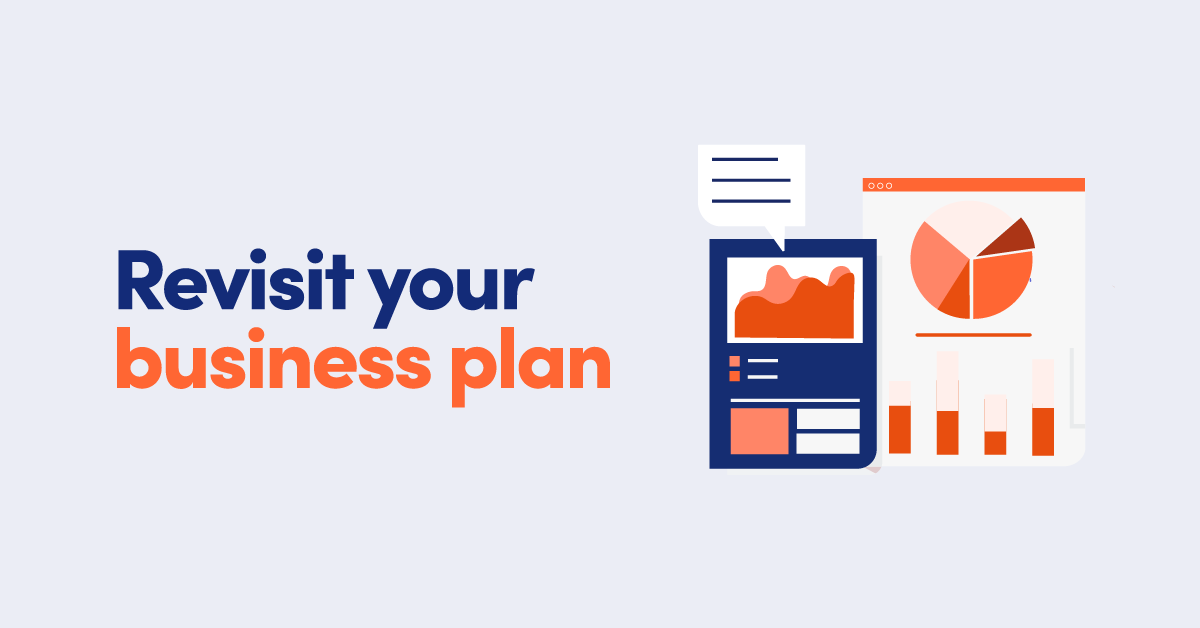 4. Revisit your business plan
Lots of businesses had a secure plan for the next few years and sadly, a lot of those plans have been scuppered or at least reshuffled.
Being adaptable is what life in business is all about though and taking some time to sit down and really think about a new plan will make it easier to know where you are going in the future and what you want to achieve.
You could think about how you coped with the business/customer relationship during lockdown. Maybe you started an online service that worked well and could carry on. Maybe you adapted by turning your café into an al fresco experience with outside tables and chairs, have a think about how to move forward with your business and create a brand-new plan that reflects this.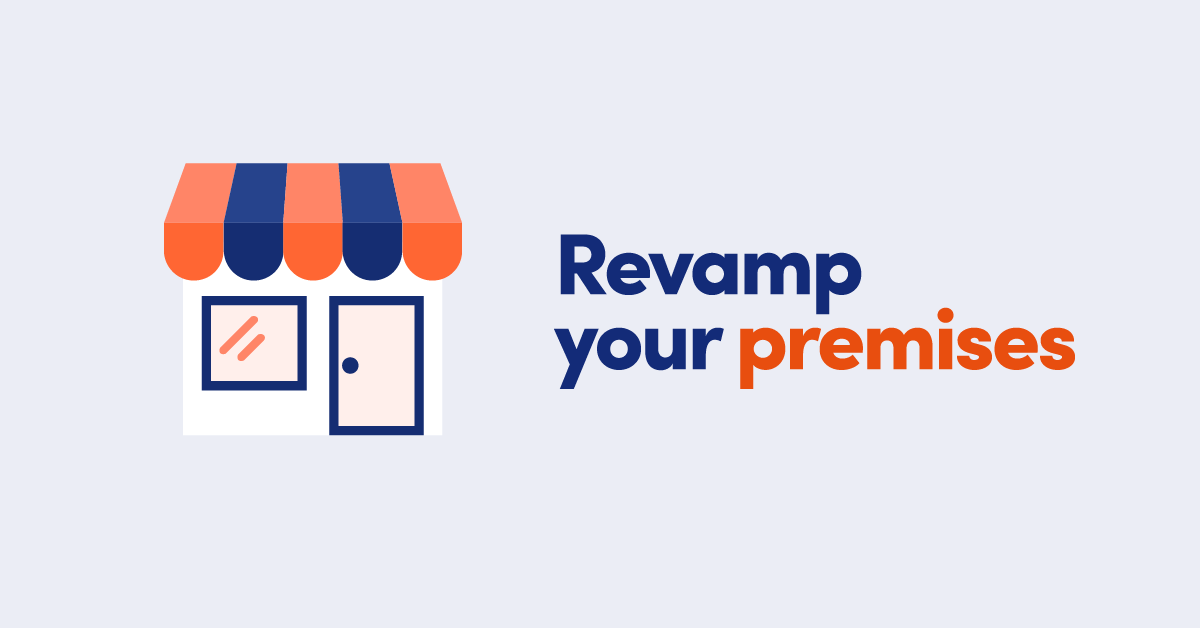 5. Revamp your premises
Everything you change about your business internally is great, but sometimes you want to show the world that you feel brand new and you want to show off your new plans.
So why not have a revamp of your business premises. If you own a shop, how about switching displays round, designing a new window front to celebrate the end of lockdown. If you have an office, try brightening the place up with a move around of furniture, add some refreshing spring plants. You could start an employee of the month campaign and put up some staff pictures to show them you value their work.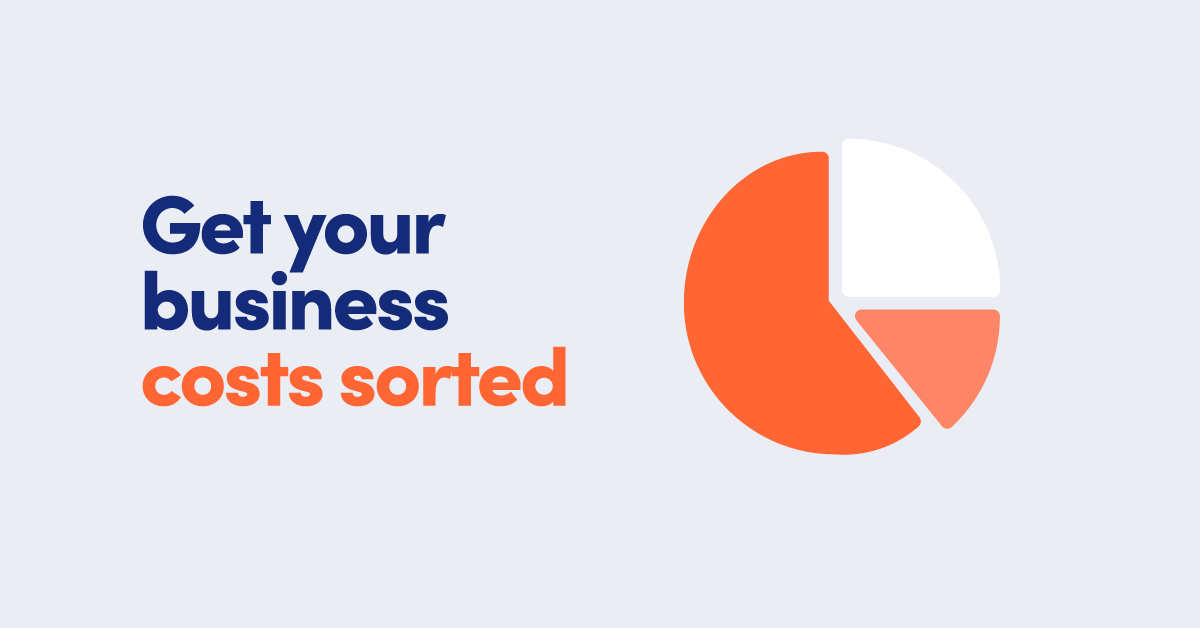 6. Get your business costs sorted
Ah, the dreaded books. Spring is a time for new beginnings, and you want to go into the exciting period of reopening with a clear head. You don't want numbers clogging up your mind. Why not get down to sorting the books out now, before lockdown eases.
By sorting out your finances now, you can take advantage of the great deals out there and could end up saving money on your bills.
It's a great idea to work out what you spend each month on things like electricity and energy and how you could be saving. That's where Bionic comes in, we can shop the market for you to help you save money on business energy, business insurance, and connectivity so you have more money to spend on your business. If you're in need of business finance, we can compare options from high street banks, challenger banks and alternative lenders to find the right solution for your business.
Here are three ways in which we can save your business time and money:
Here at Bionic we take all the hassle out of switching suppliers and one of our experts will make sure you get the perfect deal for your business.
Bionics' tech-enabled team will search for the best prices on your behalf and send you a list of the best quotes to choose from. We make sure you'll never overpay for business energy again.
We'll sort out the switch completely and all you have to do is kick back, relax and save money.
Our service is free, so give us a call now on 0800 077 4181 to find out how we can help your business. Or you can leave your postcode in the pop-up box and we'll get back to you.