Big plans, pet peeves, and how Bionic helped this beauty business
Bionic chatted with Lilac Miller who runs the fast-growing Sleeping Beauty Salon with premises dotted all around Scotland.
The glam SME, which now spans eight locations, offers clients true pampering vibes glossed over a top customer experience. It focuses on high-quality beauty and well-being treatments but has a special interest in developing natural ingredients to become a more sustainable business.
"We started as a small two-room salon and have now grown to a team of 55." Lilac tells us when we ask how Sleeping Beauty developed as a business.
"I trained as a therapist when I was 16 before going to university to complete a management degree. Then I worked in finance for a short time before returning to the beauty industry and have now spent the last 18 years building Sleeping Beauty Salons." Lilac finishes proudly.
Offering expert manicures, pedicures, massages, facials, tanning, threading, waxing, pamper parties and everything in between, Sleeping Beauty is the perfect place to hit up if you're in need of some downtime after a stressful work week.
But even though the salon has been growing in popularity over the years, like many small businesses, face-to-face customer appointments are their bread and butter. So, when the pandemic hit, they struggled. But Lilac cites these struggles as her biggest achievement, seeing the silver lining and learning from past problems.
"Surviving the covid pandemic was hard," Lilac told us before continuing. "But we survived it without having to cut any of our team. We also managed to pivot and take advantage of new opportunities such as our 'spa in a box' parcels through our online shop."
"We had a new box every single week and lots of people purchased weekly or bi-weekly. This kept us connected to our client base and ready for when we reopened." she explained.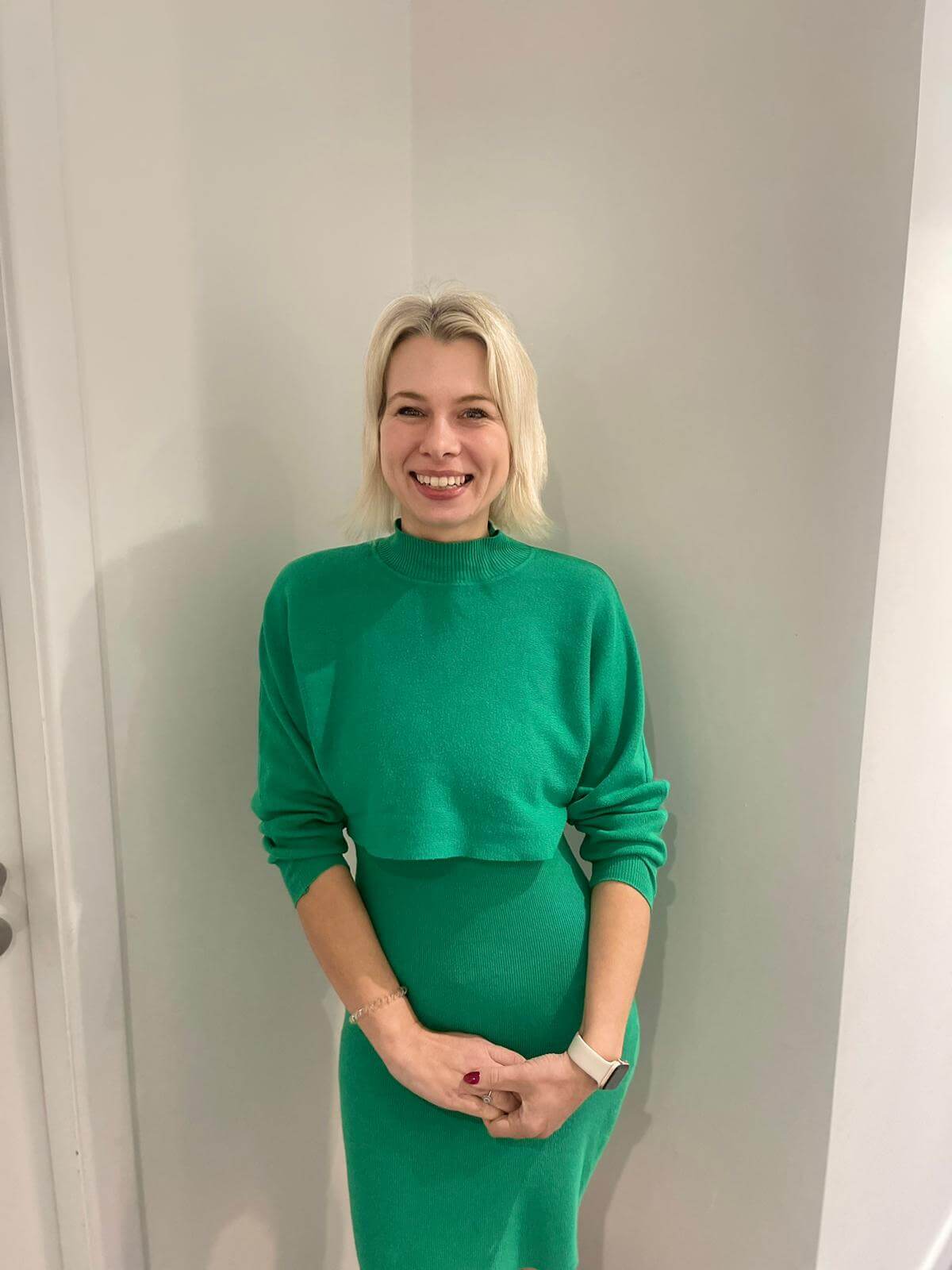 Not your average salon
When asked about her biggest struggle as a business owner, Lilac told us managing others and keeping funding momentum going can be tough but her passion for her business makes it worthwhile.
"Managing people is the biggest challenge. So is raising funding for growth. In a service industry, recruiting the right people is key, so the recent recruitment challenges have certainly been challenging for us." she says.
But there are lots of great aspects that make up for the challenges Lilac faces every day. Plus, as Sleeping Beauty Salons used Bionic to switch its business energy contracts, Lilac has had more time to focus on the salons and her staff.
"The Bionic service has worked well for us, it saves us having to track renewal dates ourselves. By locking in before the surge in pricing we have benefited this year massively. We will continue to use the Digital Renewal service in the future."
Now she has more time to spend on growing her Sleeping Beauty Salons, Lilac loves the freedom on running her own business and how unique she can make it.
"The freedom to act quickly with new ideas and to always be improving our service delivery or efficiencies is the best part for me" she grins "We use lots of technology now to be able to manage things across our sites and I'm constantly on the lookout for ways we can improve how we do things."
And how does social media fit into the mix? Do marketing techniques on Instagram and Facebook help the salon? Are they good tools to get Sleeping Beauty's portfolio seen by more potential customers? Lilac says they try to stick to a social schedule in order to make the most out of Instagram, Facebook and Twitter.
"We use social media daily and a lot of email marketing to our existing mailing list." she says before adding: "We have good search rankings on our website and we keep that up to date as it helps attract new clients and we focus on having regular reviews on google as well."
And how does Lilac keep her staff motivated and excited for the next customer to come in?
"We focus on teamwork and we provide an enjoyable place to work with benefits such as a free wellness treatment every month and generous incentives from our product partners." Lilac responds.
"We have an annual staff conference with company awards, and we set monthly team bonuses based on salon targets. Our team love to learn & develop so free regular training is also important." She adds enthusiastically.
But there's something extra special about Lilac's business, she believes that individuality comes from looking at running a business in a completely different light.
"We like to take a different approach on a beauty salon, we are very diverse in terms of client base and have lots of male clients as well as people who wouldn't generally feel comfortable visiting a salon." She says.
"Our team are exceptionally and consistently well trained and all therapists have to undergo a phased training plan to learn all our treatments before they can start offering them in the salon. We have a membership scheme for clients which helps them budget for their treatments and get savings. Plus, it helps us to balance our cash flow." she finishes proudly.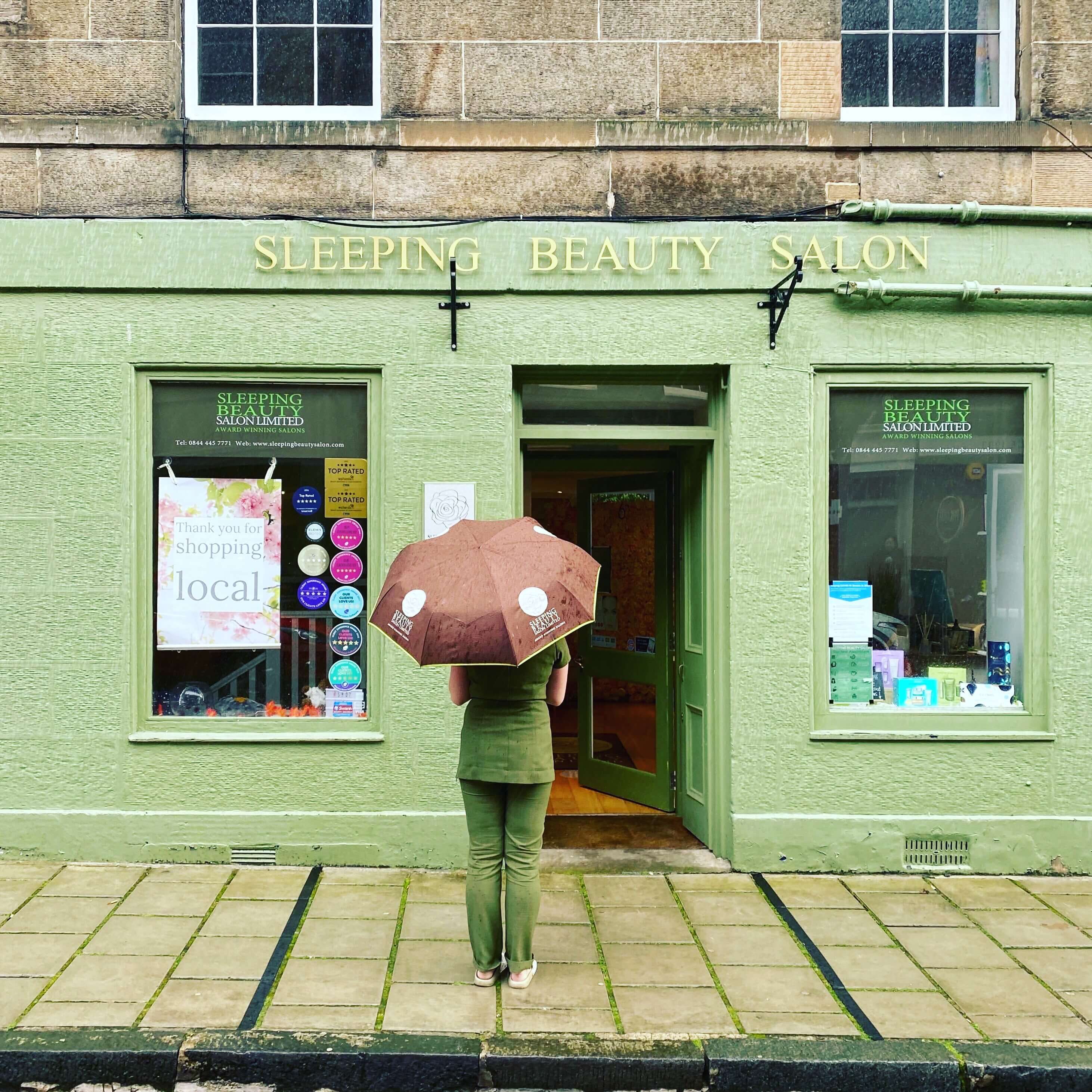 Filing down plans
Lilac tells us she never stops planning for the future and she has lots of goals she wants to achieve in the next year.
"Over the last few years, we have worked on improving our procedures for everything from a change in accounting system/new HR system and added in a new role as a People & Performance Manager." She explains before adding "We are focusing on locking in our systems so we can maximise opportunities for growth in our current locations. Then we want to look for new opportunities to build in the upcoming years."
And what about expansion, does Lilac have any plans to grow the business further location-wise?
"We are focusing on growing our existing sites at present and are relocating one of our larger premises to Edinburgh, doubling capacity. We also plan to expand our own product range and training provision. We are an SQA Centre offering apprenticeships and accredited training for our own team, but we plan to start offering this privately to other companies and individuals in the near future." She says.
Lilac had some gems of advice for those wanting to start up an SME. She said it can be immensely stressful, but if you have enough passion for what you do, it will be worth it.
"In the short-term, it's lots of hard work to get something off the ground" She explains to us "it can be stressful, especially with cash flow. But, if you have an idea or a passion to improve something and you have a lot of positivity and a 'never give up' attitude then I think you will be successful."
She added: "Choose your team wisely and don't overspend on an idea until you have tested it. It's better to start small and have room to grow. With one of our first premises, we took on a space and within a few years had maxed it out so we took on the neighbouring property and knocked through. This was much better than overstretching ourselves from day one."
Bionic asked why Lilac thinks it's important for customers to support local businesses. She said it's all down to the quality of the product and service.
"It's challenging for any business to survive in the current climate, but small businesses bring communities together. They offer a much higher quality product or service and I find the personal service you get from a smaller business is much more meaningful."
"I think with so many businesses now focussing online, it will be smaller companies that return to the forefront of the high street." She tells us.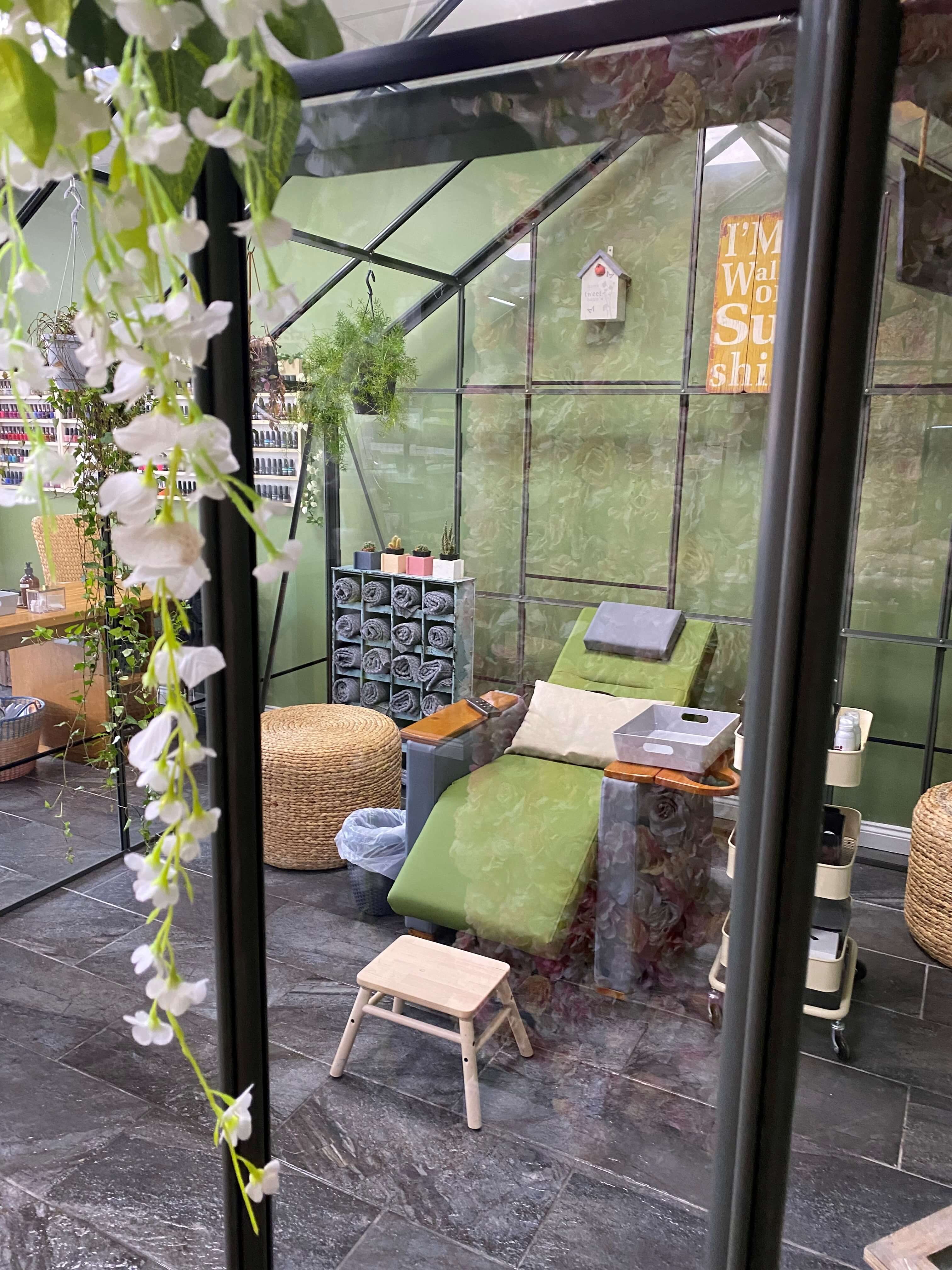 A glossy outlook
And what is Lilac's biggest pet peeve as a business owner?
"For me, it's the lack of recognition that the beauty & wellness industry gets. It contributes massively to the local economy and tax contributions but does not get a lot of the support other sectors to do. The VAT rates for service industries are incredibly difficult and I think for the economy to grow they need to be reformed."
Bionic asked Lilac what other businesses inspire her on a daily basis, and she pondered before answering.
"Anyone who has grown a brand inspires me." she says thoughtfully "It's sometimes easier to set up a business copying other people but when you have developed a brand with its own brand loyalty, it creates such an opportunity to build on. I appreciate any brand that focuses on quality & service rather than price, so companies like Hotel Chocolat, Lulu Lemon and Apple."
And finally, Bionic asked Lilac if she was concerned about the cost of living crisis and if it was going to adversely affect Sleeping Beauty Salons. She said she's worried but thinks all their hard work has put them in a good position to tackle the future.
"I am concerned, luckily most of our contracts were taken out and locked in till later this year but we will have to look at increasing our prices if they stay at the rates they are.
"We find that clients do still spend money on treatments and in the last recession our sales actually increased with clients coming in for a massage as they weren't spending on larger purchases like holidays or cars.
"Really, I think as long as people get good value for money that's the key focus. We are concentrating on making our salons and customer experience the forefront so we are in the strongest position we can be in."
You can browse the fantastic array of services on offer at the Sleeping Beauty website or on Facebook, Instagram or Twitter.
How to cut business admin and save time with Bionic
Sorting business essentials can be a hassle, but making sure you're on the right deal for business energy, phone and broadband can be a quick way to save money. The good news is that the team at Bionic can save you the time and hassle of comparing business essentials and switching.
We can also help with business insurance and business loans. Contact us today to find out more.