Expert Bionic broker Harry speaks of a bright future in insurance
Bionics' own Harry Hickman sat down to tell the story of how he climbed the ranks in the company as an expert insurance broker and is now planning for a dazzling future.
"I initially started my career working at a different insurance broker, but it was only a small company" says Harry when asked about his journey to the Bionic team "I wanted to look for a company who offered an opportunity to progress further."
"I started on BST dialling out to customers when I first joined Bionic." says Harry "But now I'm an insurance broker taking leads, making sure I'm closing and selling as many customers as possible. I always this was the line of work I wanted to go into but Bionic helped me get there."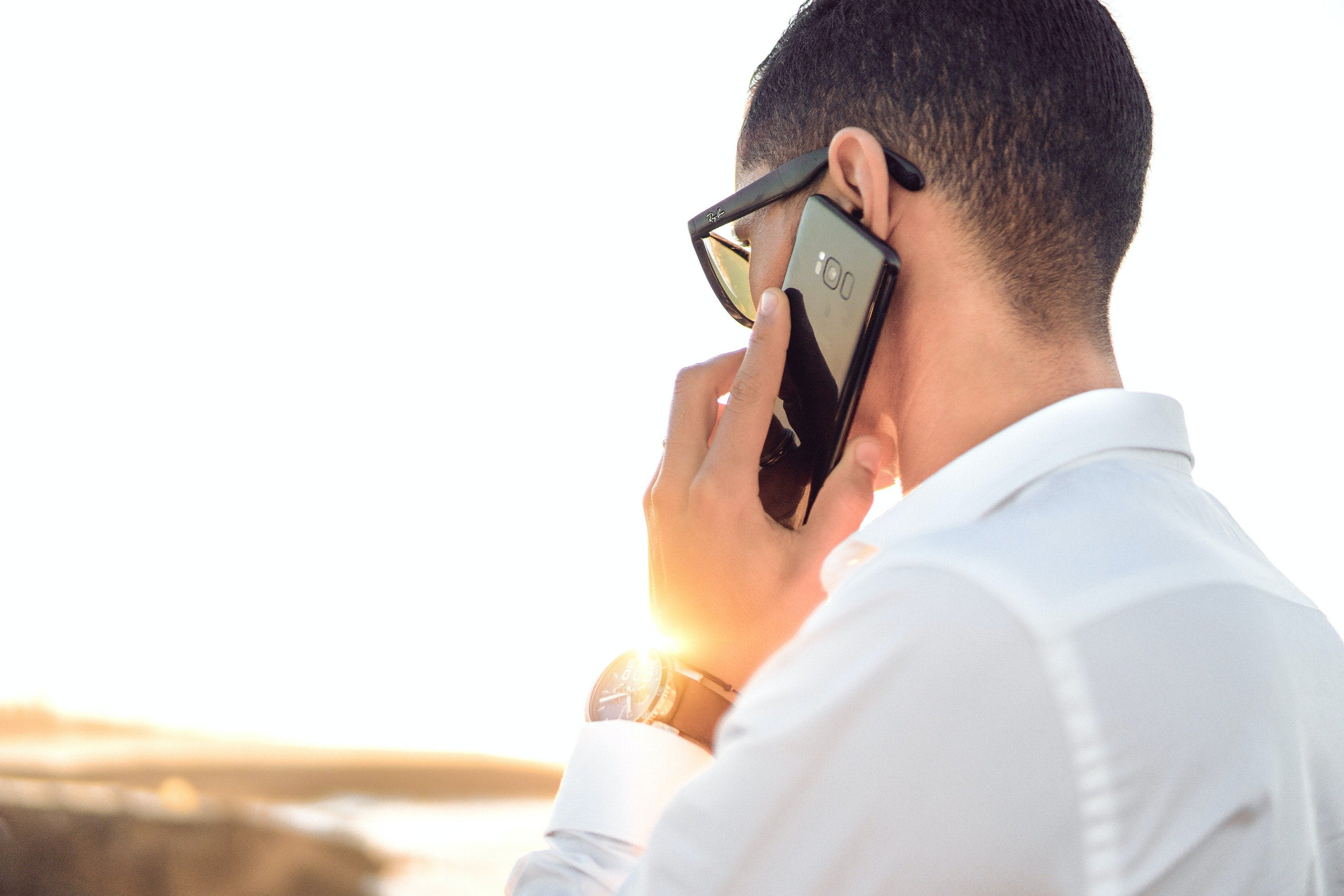 Learning about leads
He says the on-boarding process at Bionic was stellar and he found the training immensely helpful. His teammates ensured he was equipped with the expert knowledge to succeed and thrive in the job, and he has been an asset to Bionic ever since.
"I had three interviews and also did a role play which was helpful as it allowed me to dig deeper into the idea of the business" Harry recalled of when he first started.
"I also trained for two weeks on BST with Bobby, to help guide me through the systems, that was brilliant. I trained separately with Rita on insurance which was great too. They helped me secure the knowledge I needed."
"My ideal goal for the future is to become a team leader and go into the management side of things." Harry replied when asked what he's set his sights on for the future. He's confident in his own abilities and really knows his stuff.
Bringing the best
So, in a nutshell, what does Harry's job entail and why does he thrive in the Bionic setting? He says his personality really helps as he loves speaking to all different people.
"My job role is an insurance broker so I talk to clients, find them a suitable insurance policy and make sure they're covered if they ever have a claim. I love it as I am talking to people all day long which keeps me motivated for the next call." he tells us.
But how does Harry ensure he's bringing his A-game every day? He cites forward planning and knowing which clear targets he needs to be hitting each day helps, as does effective communication with his team.
"I make sure I know all of my targets for that day, so I know what I need to hit. I also help my colleagues out as I'm one of the more experienced agents. Because of this, I have a developed a deeper knowledge of our products."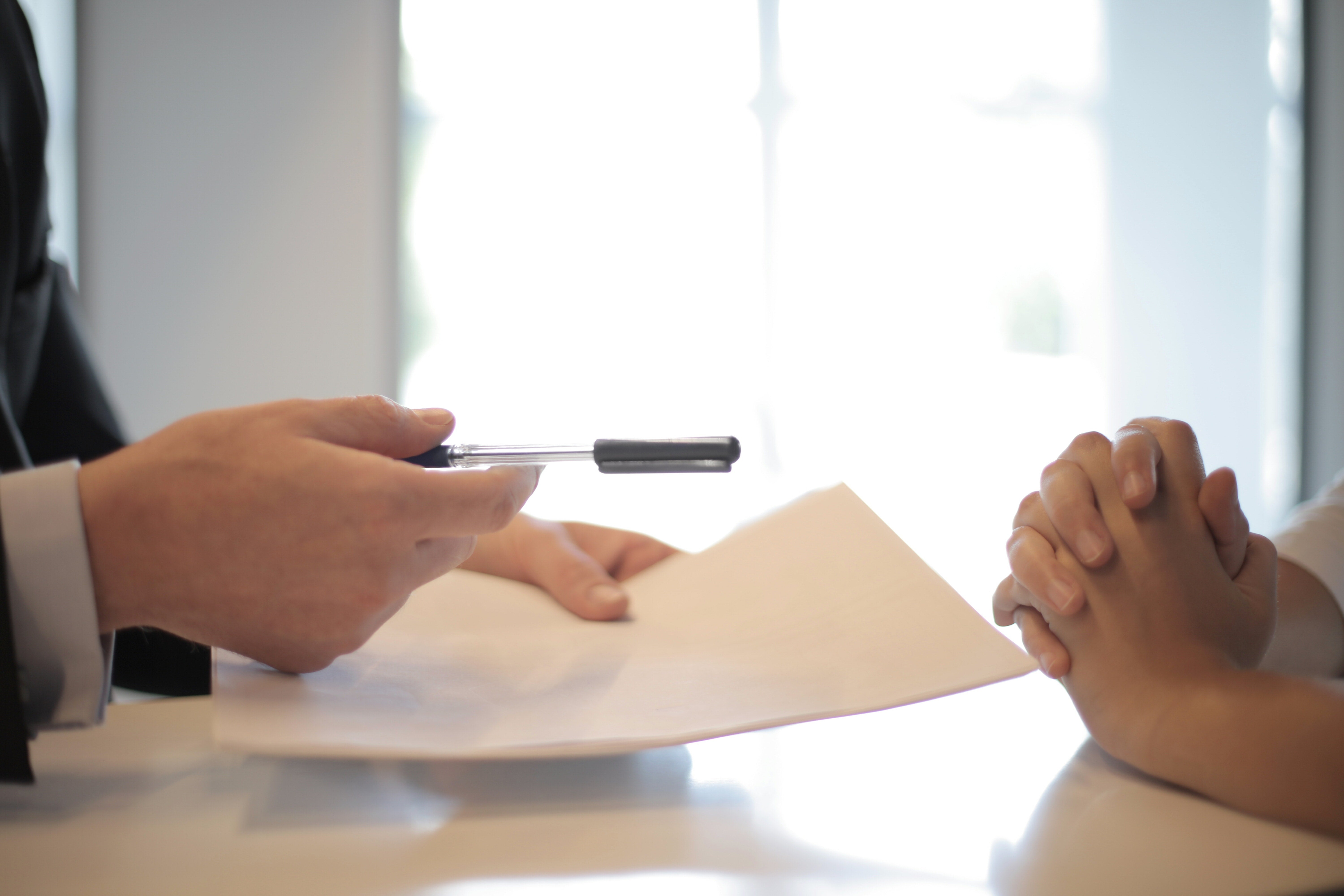 A tip top team
Harry has had his fair share of interesting days to tell of, but his best yet was when he overachieved on his targets by 200% without even batting an eyelid.
"The most interesting day for me has to be when it got to the last day of the month. I needed to hit 600% to reach my monthly targets. Suddenly it was 5pm and I'd hit 800%, meaning I actually ended up overachieving." He laughs.
But the real gems are days where Harry feels he's really helped the customer and they're pleased with their policy.
"I had a customer who'd actually had the wrong insurance policy for seven years." Harry tells us. "I managed to switch them to a suitable insurer for a cheaper price, not only saving them money but also making them correctly insured for the future."
But other than helping out grateful clients, what's the best part of the job for Harry?
"The best thing about my job is the people I work with – they make it very enjoyable. I look forward to coming in."