Baking up a storm with Bobby's Bakes
Cake making is a craft and it takes a lot of patience and know-how to produce perfection. Bobby Odu, who is 18 and lives in Dunstable, knows that practice indeed makes perfect. He sat down to tell us all about his baking journey so far.
"I started properly baking back in 2018. It was my mum's 50th birthday and I really wanted to make her a cake. I planned it for ages and ended up making two, one was a four layered event cake, and the other was a slightly smaller two-layered cake for us at home" He recalls.
"It was then that my siblings said that I could really do something with this and start baking as a business. So, that's when Bobby's Bakes was born."
Before this, Bobby hadn't really considered baking to be anything other than an enjoyable pastime. He loved food tech class at school and had even been entered into a few national competitions. But he still didn't see it as something to make a career out of.
"My food tech teacher entered me into this big competition called 'Future Chef' when I was doing my GCSEs." Bobby tells us, casting his mind back a few years.
"I made it to the final 12 out of 9,000 and we went down to London to compete. It's something that I'm really proud of now but at the time I was still so young, it didn't hit me properly."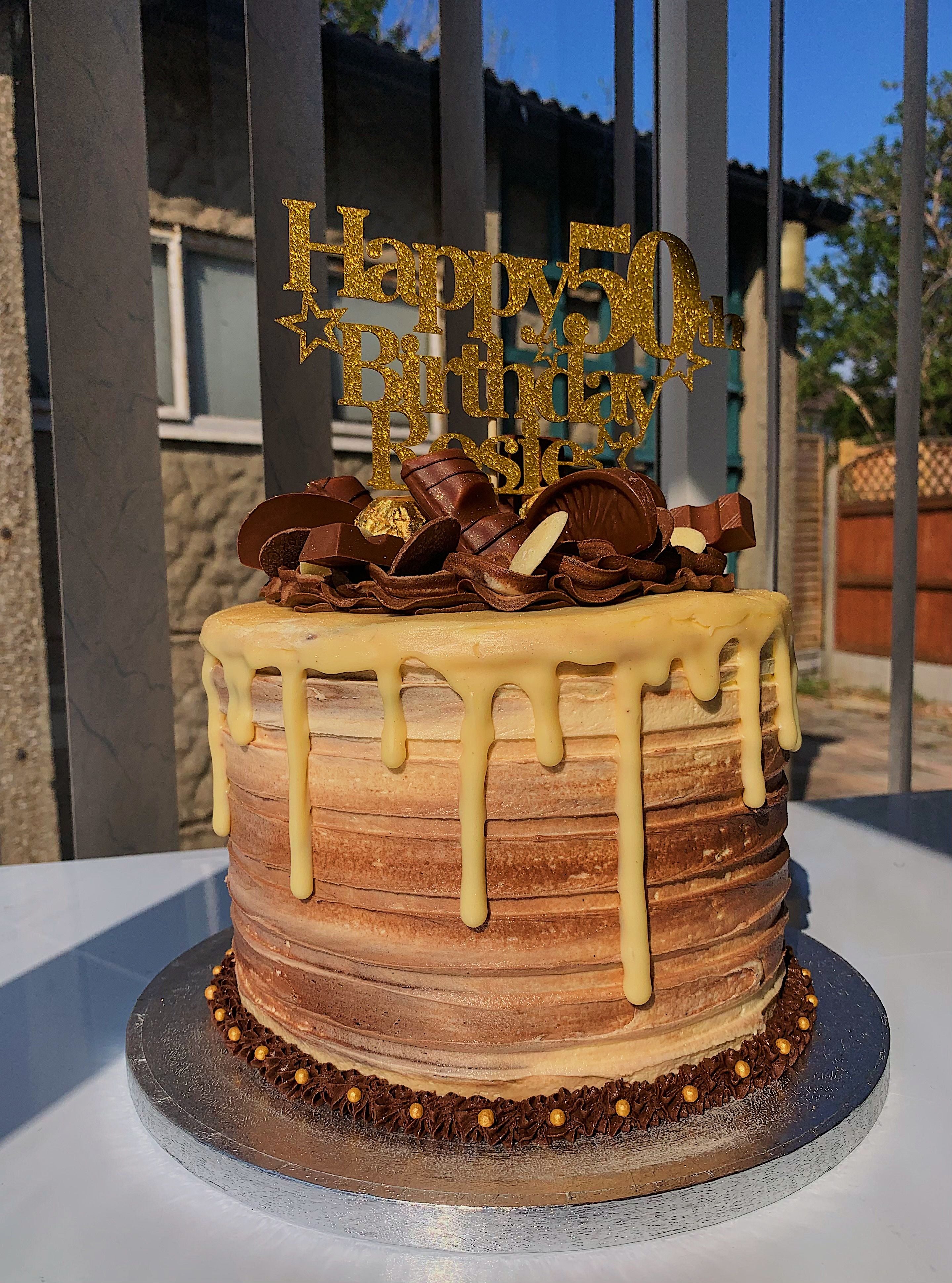 Investing in the idea
How did Bobby know how to set a business up and was there a lot of trial and error before things took off?
"My dad was really supportive, he always loves to read entrepreneur stories, so he was really helpful." Bobby said.
"I was quite lucky, we started talking to family and friends and a few of them had baby showers or birthdays coming up, so I made some cakes for those" Bobby said but he told us that business was slow for a while.
"For a long time, it didn't really take off, I was doing my GCSEs and focusing on my studies but during lockdown I had a lot more time to invest in the idea. I started to work on traybakes, and they became really popular."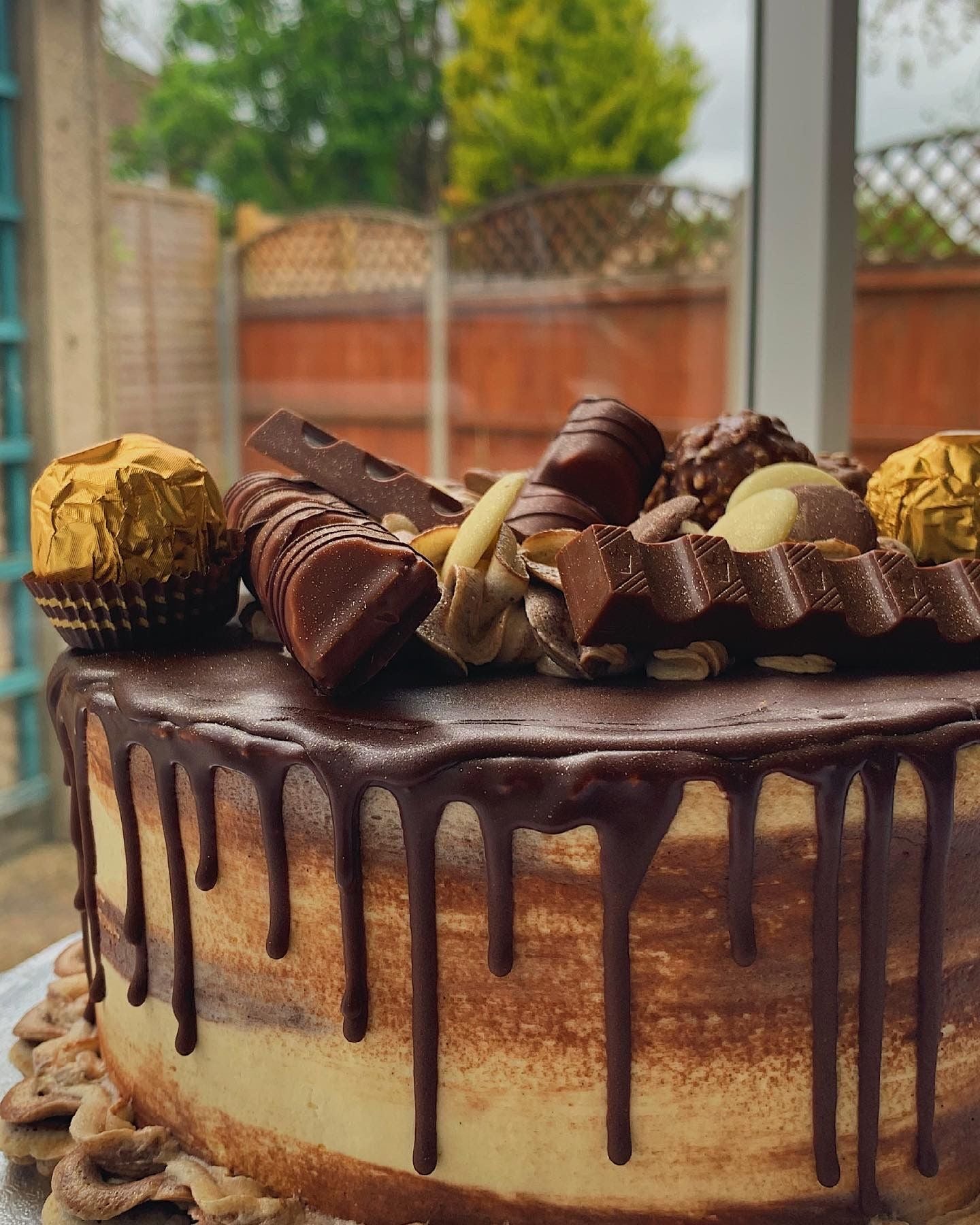 Linking with Lombardo's
Bobby didn't let his passion fade over the years and has instead grown more motivated. He's been using the time at home during lockdown to plan his business more carefully.
Throughout the pandemic, Bobby threw himself into his traybakes and they became increasingly talked about locally. He began to carry out deliveries when the influx of custom hit and everything positively snowballed from there.
He reached out to local deli Lombardo's and now proudly sells his delights in there. He loves to see his deserts being devoured every day, it's like all his hard work has finally paid off.
"It's nice to see." he tells Bionic "It's not just the social media generation going and buying a cake to support me because they've seen my post on Instagram, you see these older people going into the deli for their cup of tea every morning and they'll pick up one of my cakes to enjoy too."
After that much-needed boost in motivation, Bobby's business was cooking on gas. The next step was to work on his brand, logo and social media presence. With all that now in place, he's been enjoying even more success and recognition for his devilishly delicious deserts.
"It's got to the point where it's not just family or friends messaging me with orders, it's now random people who are interested in buying my cakes, so it's been great." Bobby says.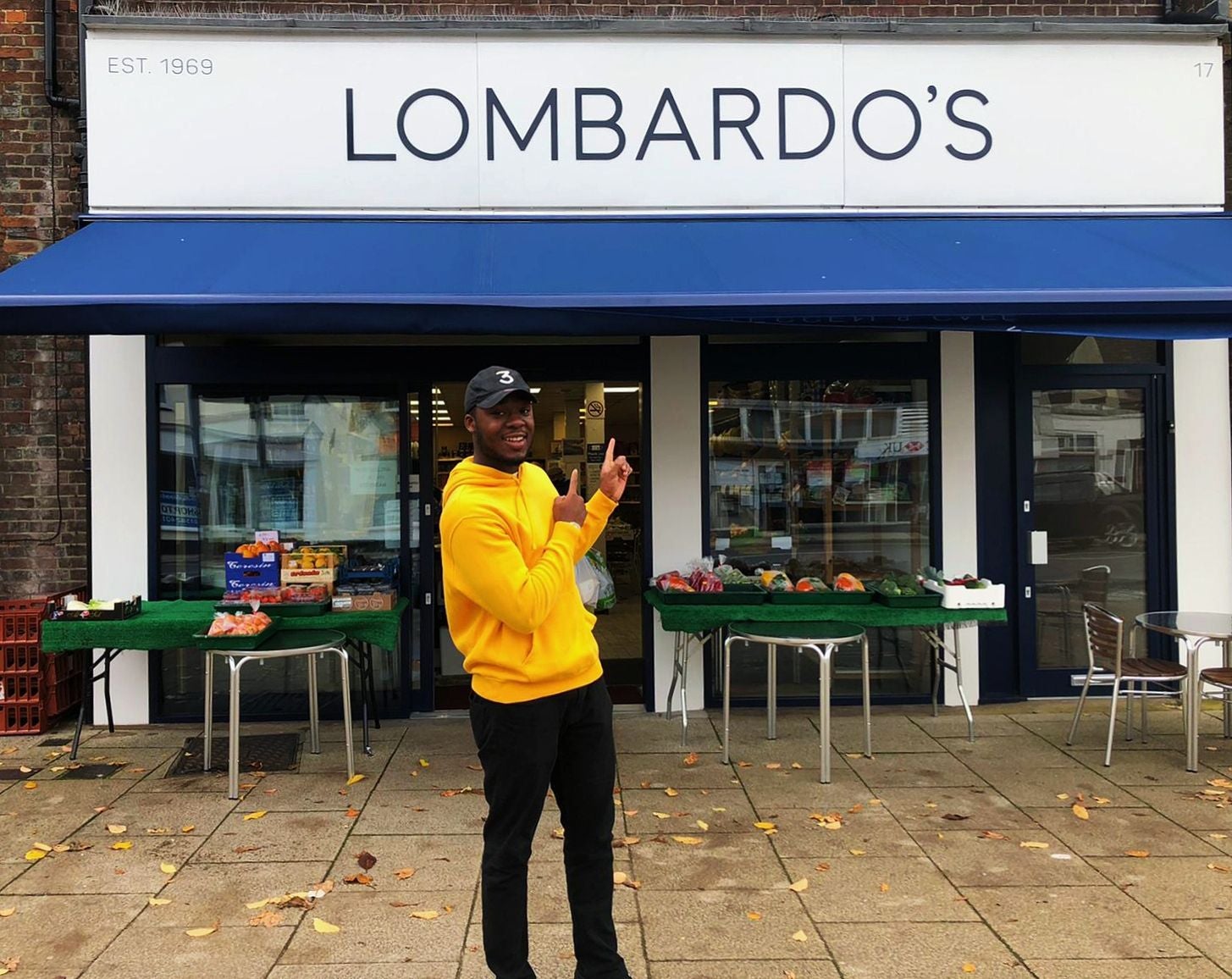 Tying in with tech
Is there anything that helped Bobby's business journey? He says social media and technology is vital to boosting his customer reach, but the support of family and friends has aided him massively too.
Plus, he's discovered that keeping himself hungry to learn and better himself is a notion to keep in mind whenever he's whipping up his next edible masterpiece.
"Social media is really important to my business but so is technology, you have so much information at your fingertips. With baking there's a lot of trial and error and you have to really work on it so videos on YouTube and stuff like that have been really useful."
The future of Bobby's Bakes
And where is Bobby heading next? He is just completed his A-Levels and has applied to study mechanical engineering at university. But where does baking fit into this?
"I've always pictured myself working with food somewhere. I applied for a mechanical engineering course at university because I enjoy that too, but baking is still going to be a big part of my life. I've always liked the idea of running my own place that was a bakery by day and a restaurant by night."
And finally, what is Bobby's golden nugget of advice for other small business owners? What would he tell someone just starting up? He ponders before answering.
"You can do a lot more than you think you can. All this information is out there ready for you to use to make your business better. And no one knows your business better than you. I'd say just go for it."
You can check out Bobby's brilliant work and carefully crafted cakes on Instagram and Facebook.